We bring the future's logistics to the present.
More integrated.
More efficient.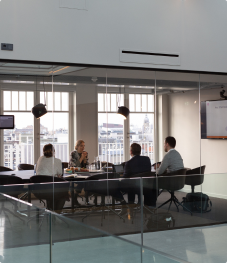 Since 2018, we have been working to ensure that no phase of the delivery process for your products escapes your control.
Vonzu is the best digital ecosystem in which to centralize and automate all your logistics. We give you the visibility you need through a simple and flexible platform that connects your brand with your client and allows you to make data-driven business decisions in the simplest and safest way.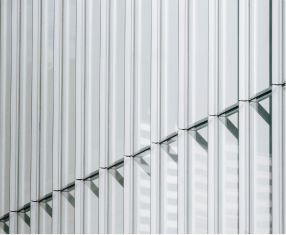 OUR MISSION
Ensuring your product delivery completes an exceptional brand experience
We know that it is essential to build an excellent brand experience so that your customers continue to choose you every day. However, there is one phase in the value chain that can risk everything: the moment of shipment.
At Vonzu, we aim to give you the control and visibility you need to manage your supply chain efficiently and deliver unbeatable service. Because exceeding expectations is synonymous with growing. And we want to be with you when you do.
+2.5M

Orchestrated deliveries

+25

Cities

+450

Couriers

+4.5

Deliveries/Minute
2018
OUR HISTORY
The birth of a LogTech with a purpose
We were born on May 15, 2018 in Barcelona with a clear purpose: to give you control of your supply chain through a technological solution capable of digitizing and connecting something as fragmented as logistics.
In October, we launched our SaaS on the Spanish market, and quickly gained the trust of our first customers.
2019
OUR HISTORY
Innovation and growth
On our way to improve and optimize urban logistics, innovation has always played a fundamental role.
This year, we won the Acciona I'mnovation program, an acknowledgment promoted by Acciona that rewards technological initiatives with the potential to solve the planet's main challenges.
2020
OUR HISTORY
The acceleration of e-commerce and the great momentum of Vonzu
The situation caused by Covid-19 boosted our value proposition. When e-commerce became the first purchase option, the need to take control of logistics became essential, and there we were, giving a firm and effective response.
We also became a player worth betting on, closing a Pre-seed investment round of €112,000 and receiving an investment of €60,000 from the program EIT Urban Mobility Accelerator Special Covid-19.
2021
OUR HISTORY
Consolidation and entry into new markets
In 2021 we took our first leap towards international expansion, entering the Portuguese market.
The same year, our staff grew considerably and we moved to new offices in the center of Barcelona.
We also closed an investment round of €1.5M thanks to the confidence of Conexo Ventures.
Get to know us!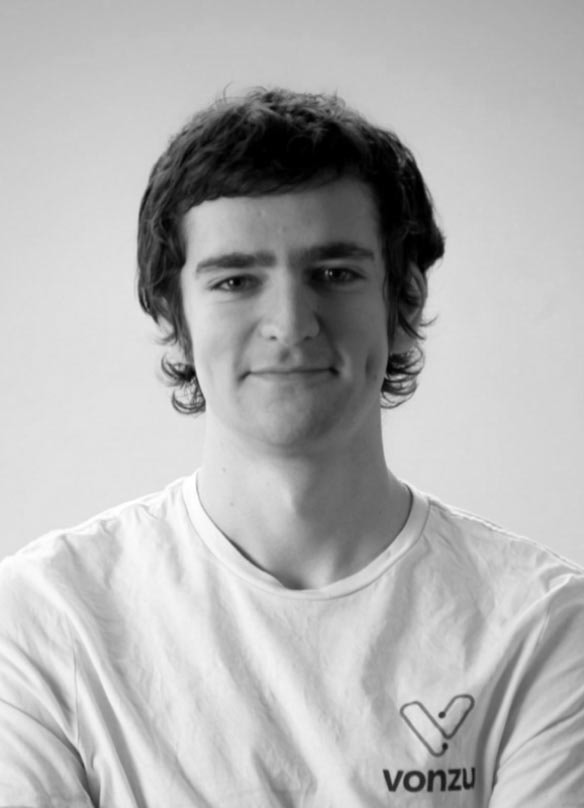 Mikel Aranburu
Tech Lead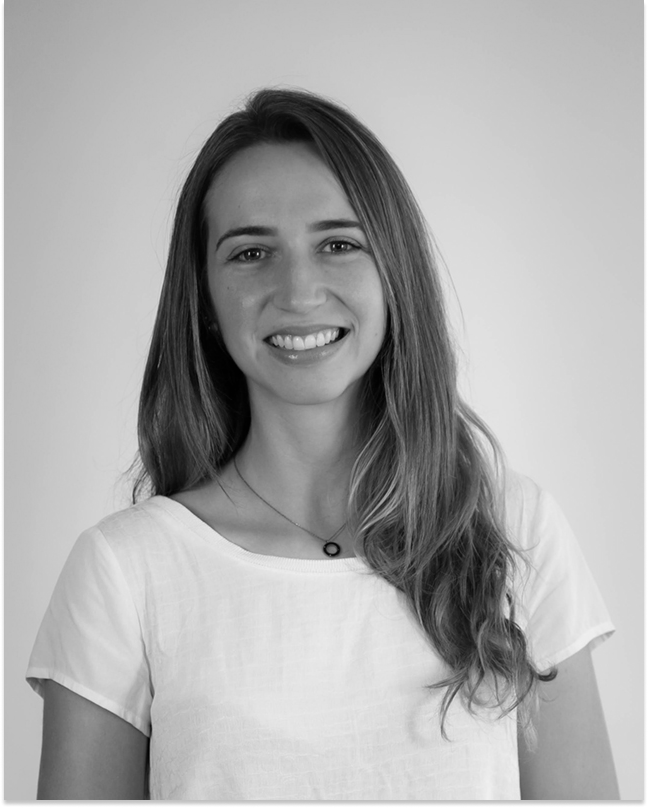 nicole carrion
Product Lead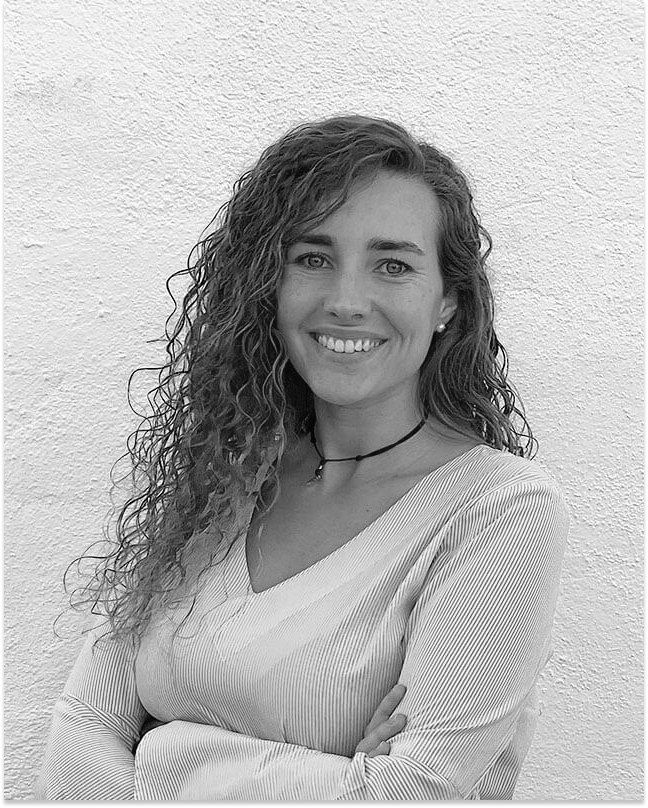 Martha Bigas
Customer Success Lead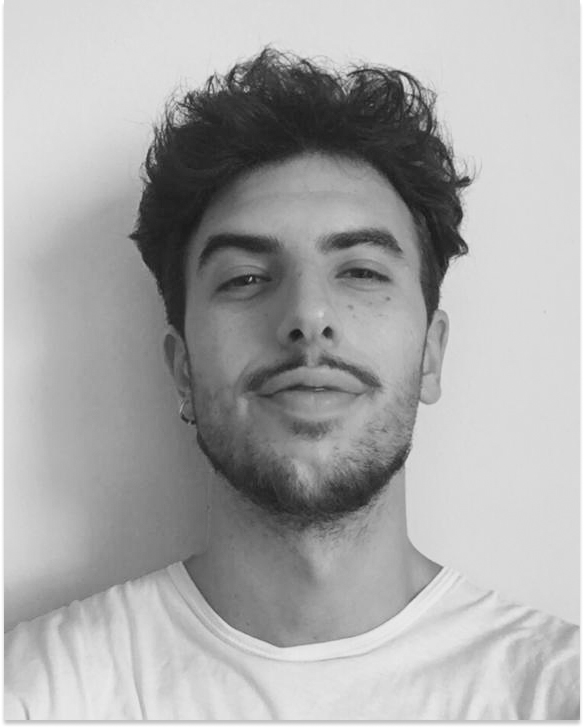 Albert Sierra
UX designer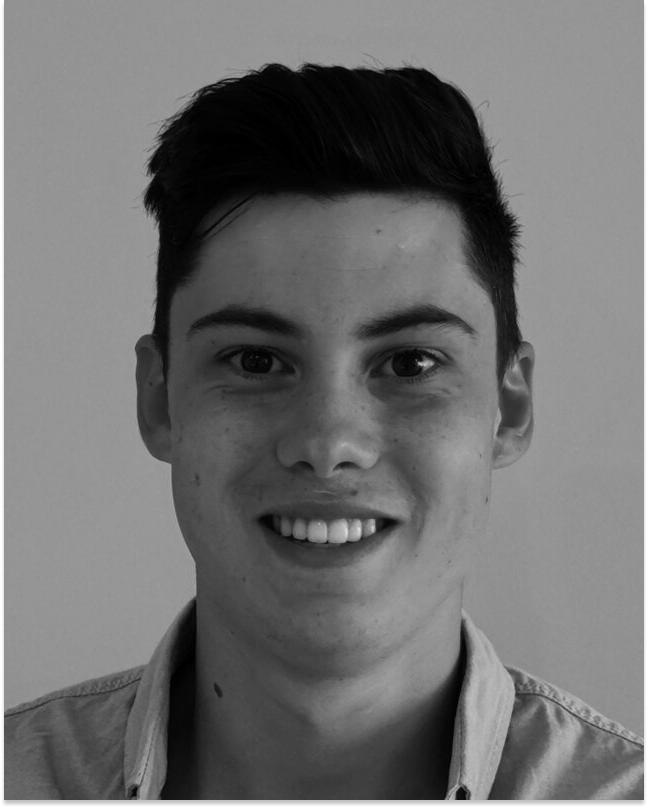 Edgar Gilbert
QA engineer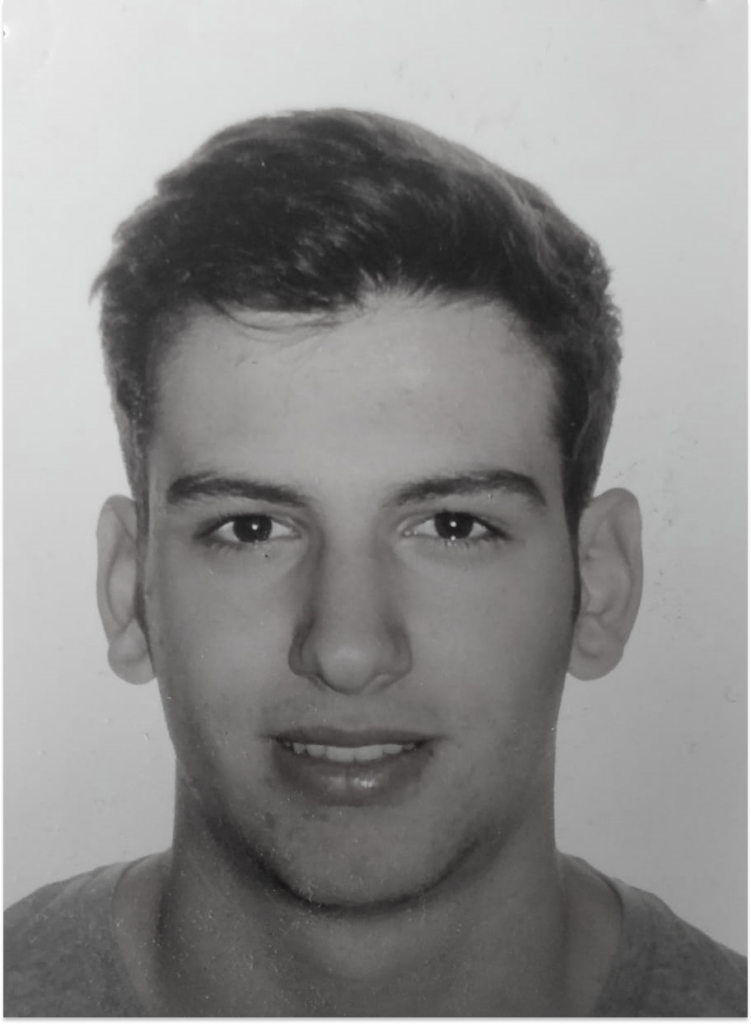 Pablo Pique
software engineer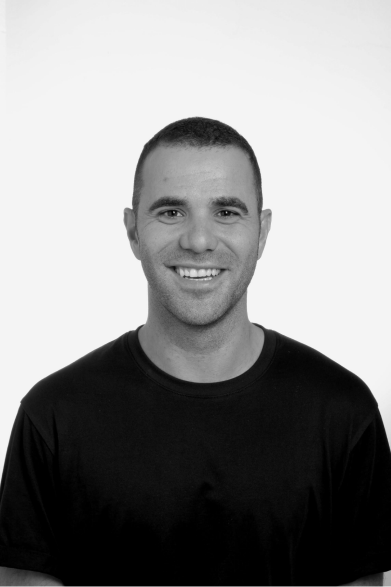 Manuel Montal
Sales Manager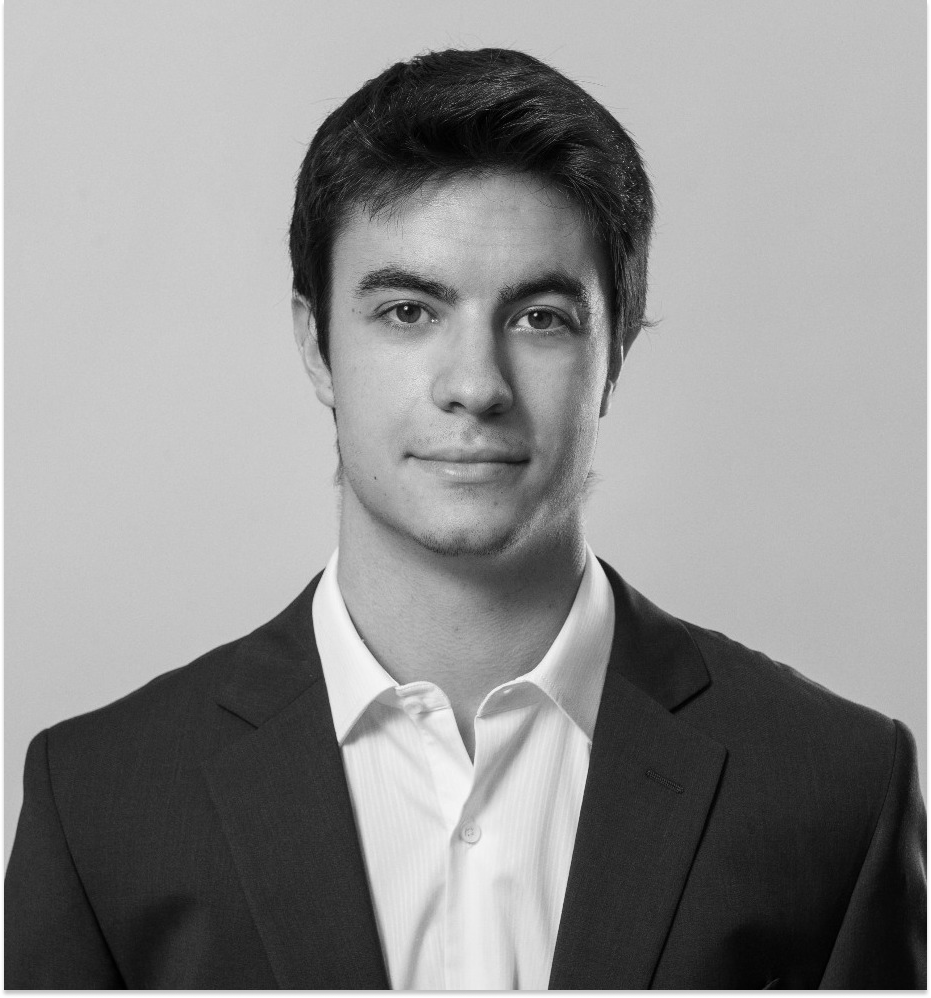 Victor Perdiguer
product owner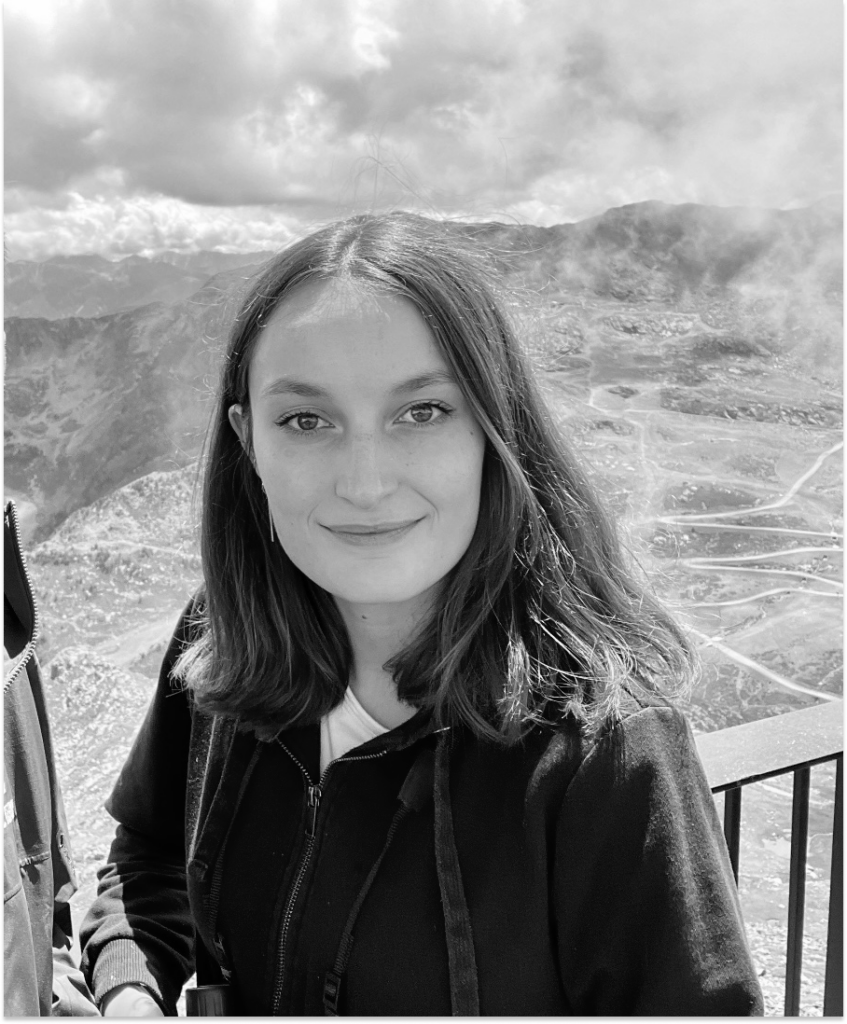 Mireia Espuga
software engineer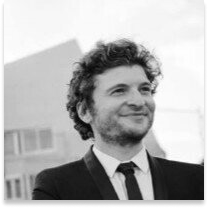 Mauro Gadaleta
CTO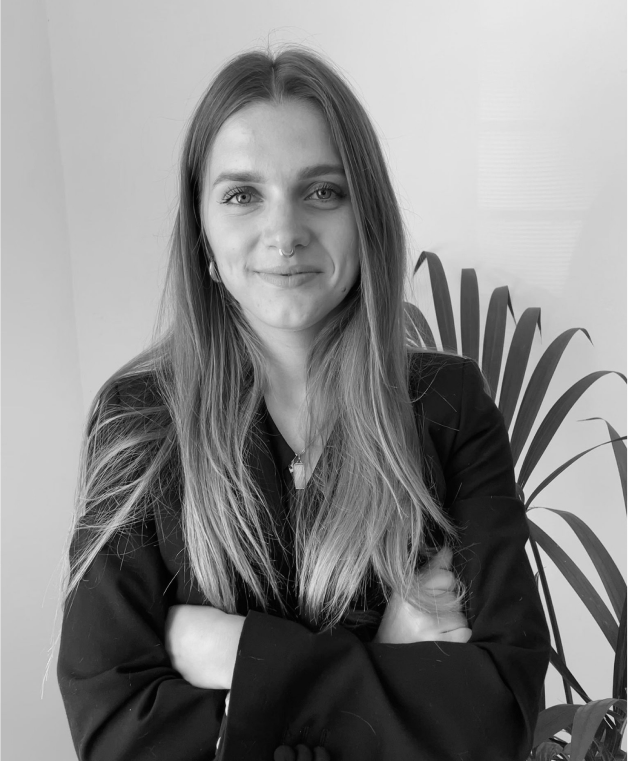 Ruslana Vienchtein
Financial Controller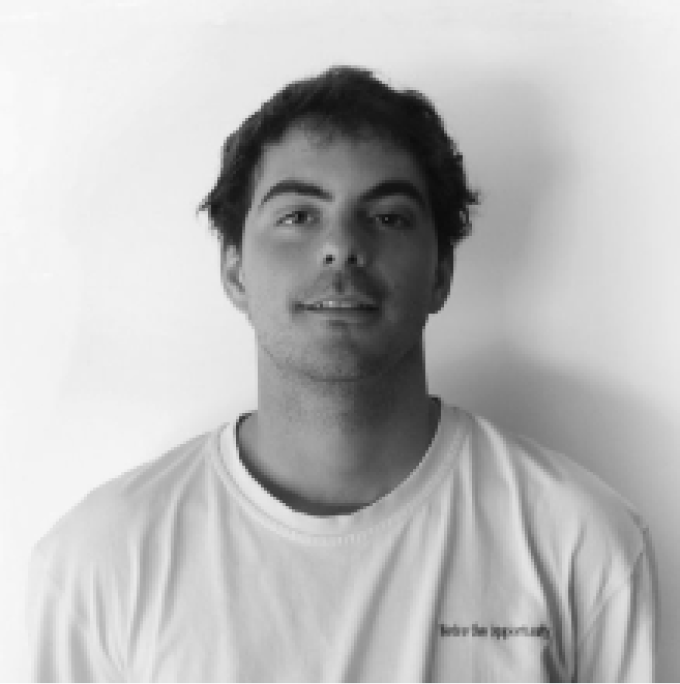 Francis Martins
Sales Developer Representative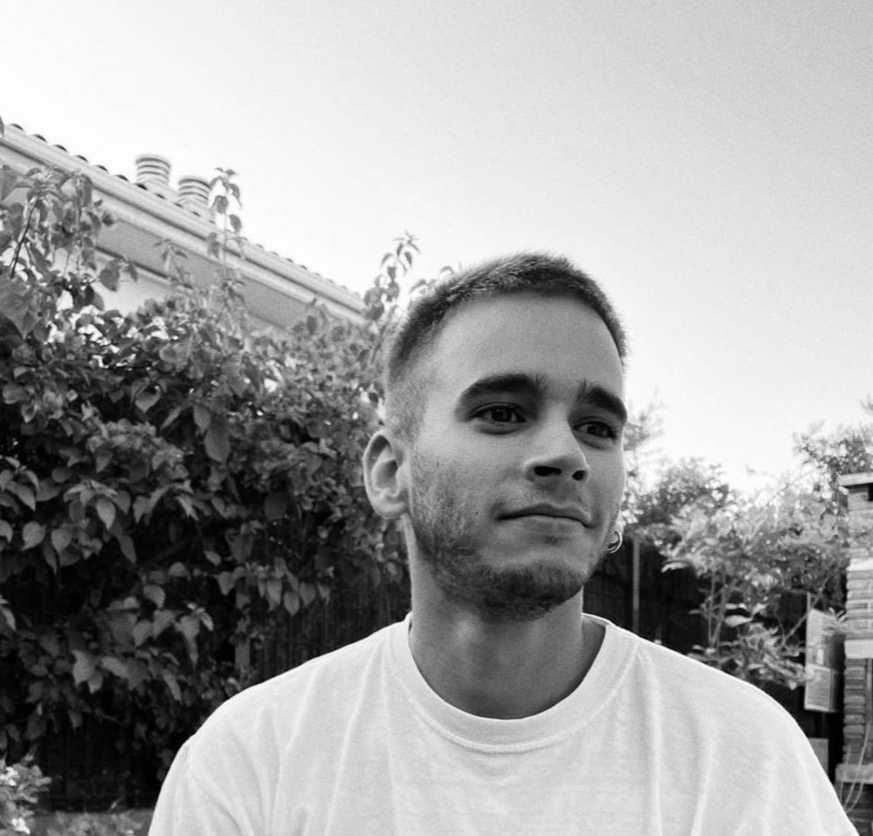 Xavi Gallardo
Back End Engineer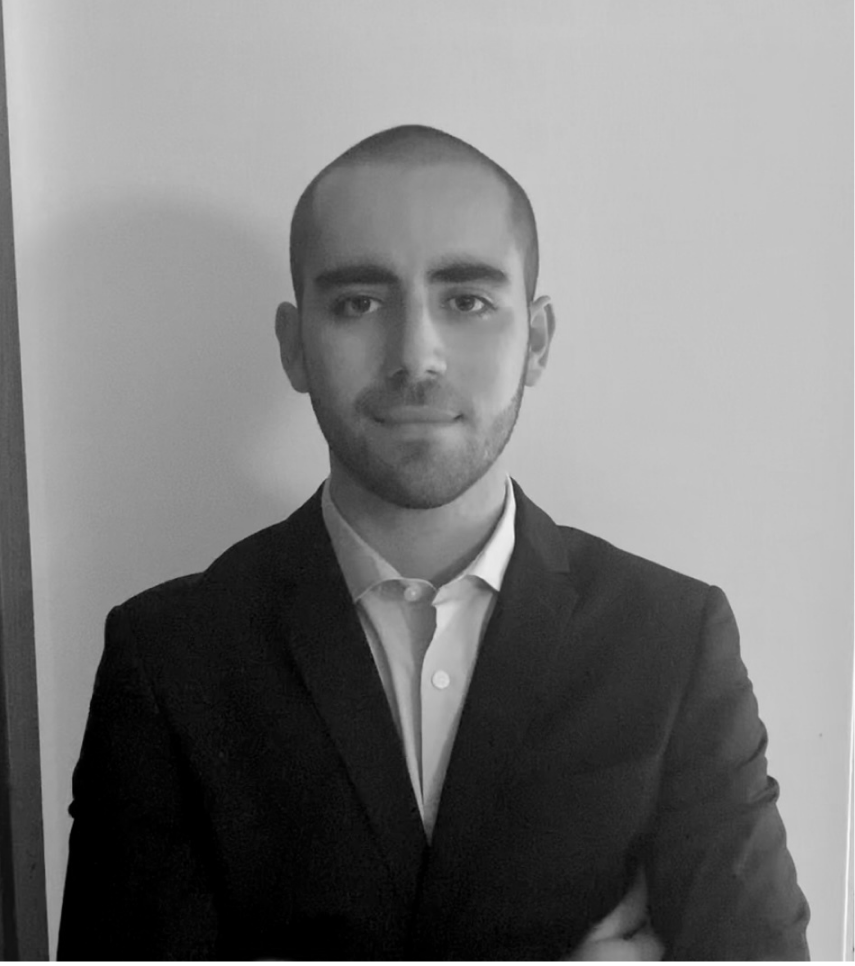 Miguel Aço
Market Research Intern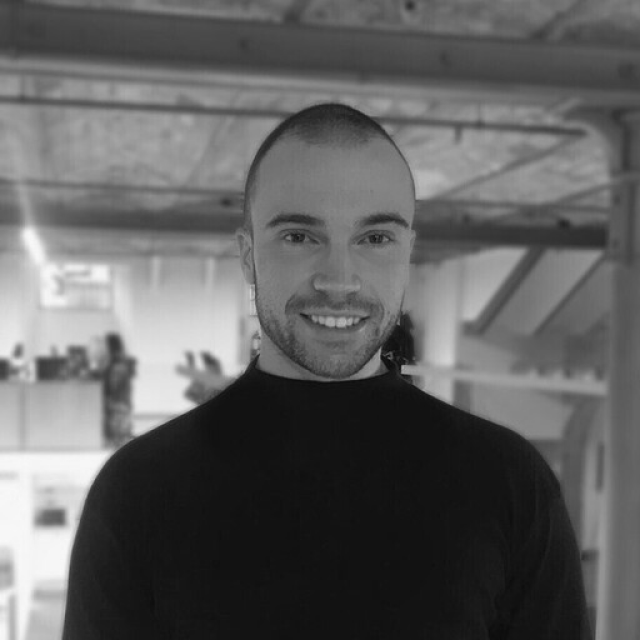 Daniel Perez
software engineer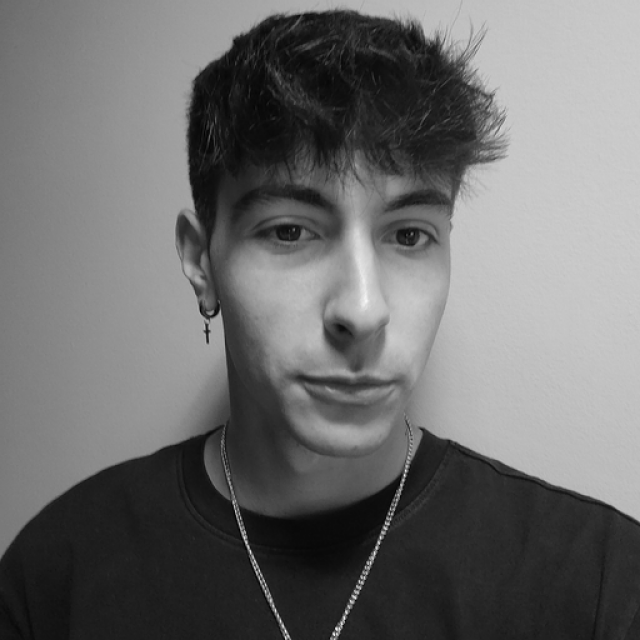 Oscar Barragan
Helpdesk Technician Intern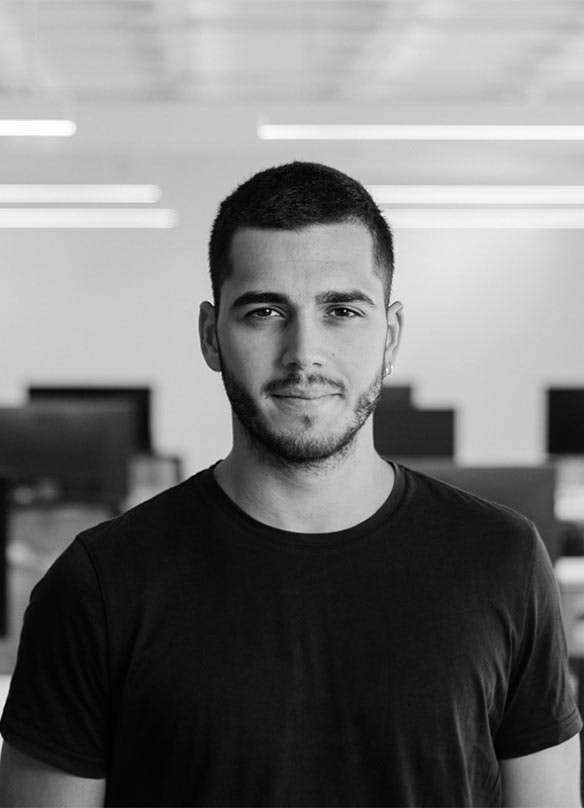 mario martinez
CEO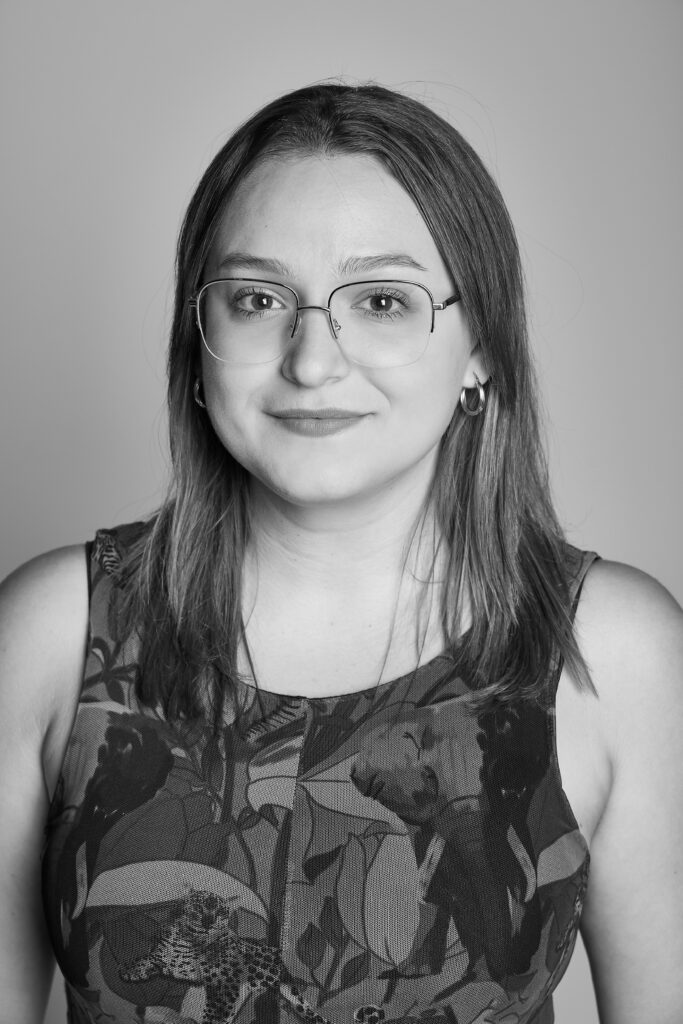 Ioana Sofrea
HR Intern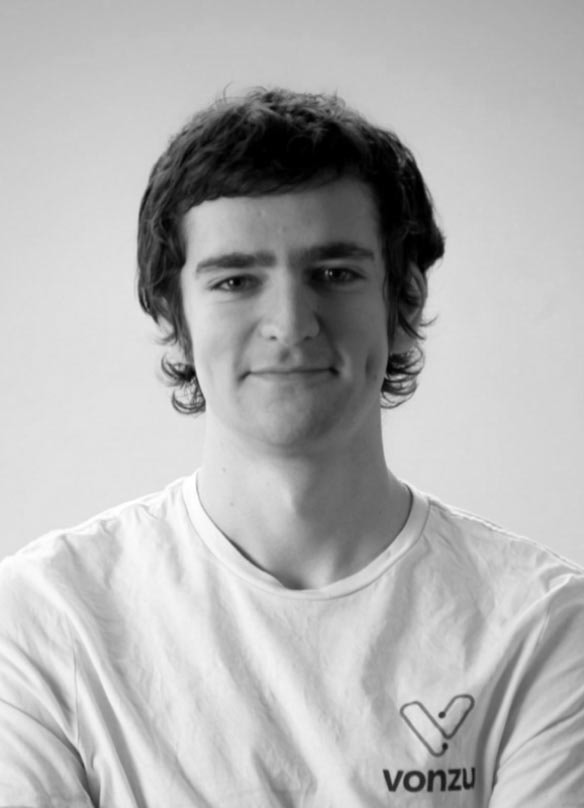 Mikel Aranburu
Tech Lead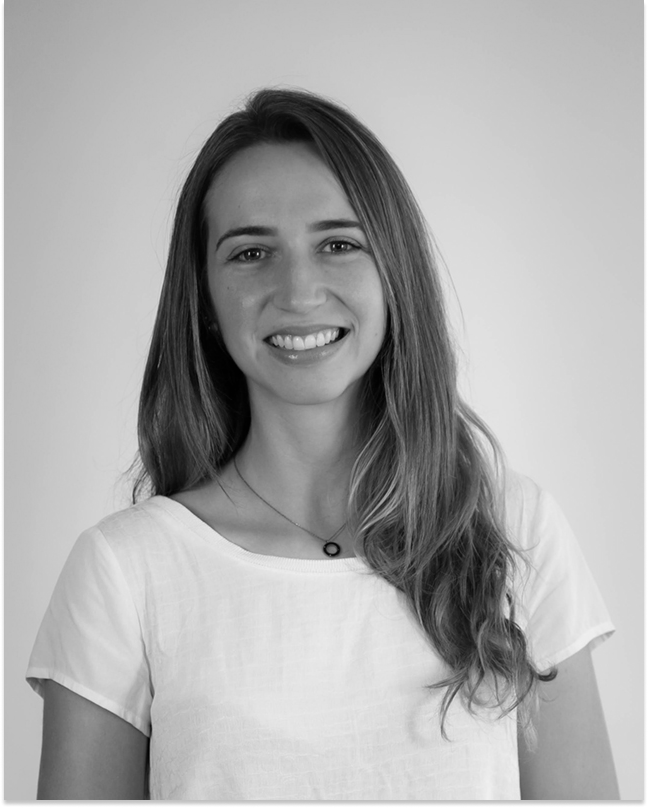 nicole carrion
Product Lead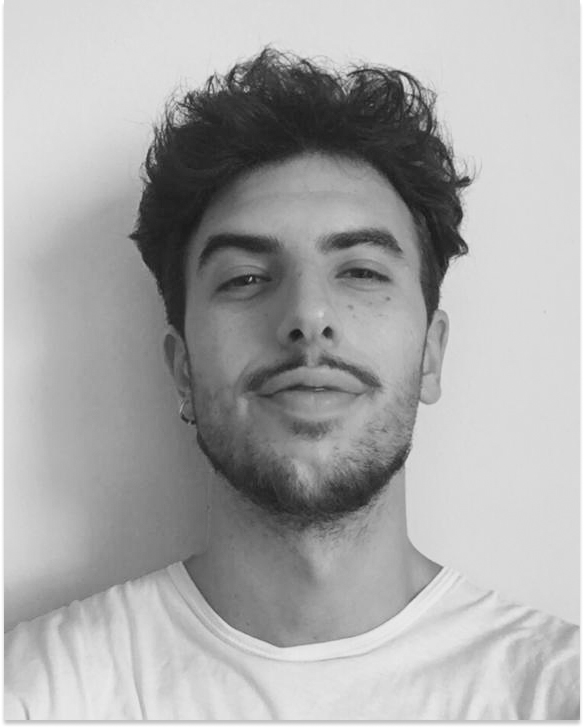 Albert Sierra
UX designer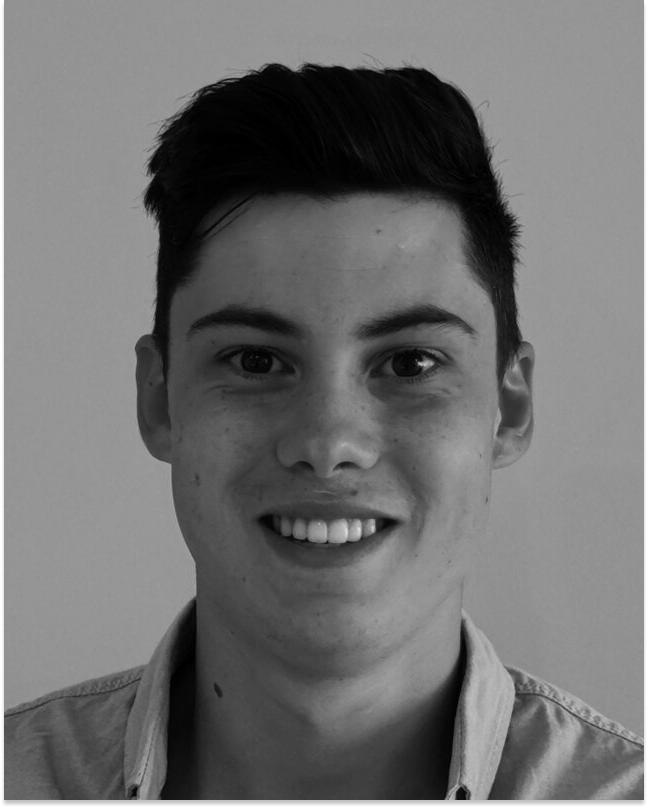 Edgar Gilbert
QA engineer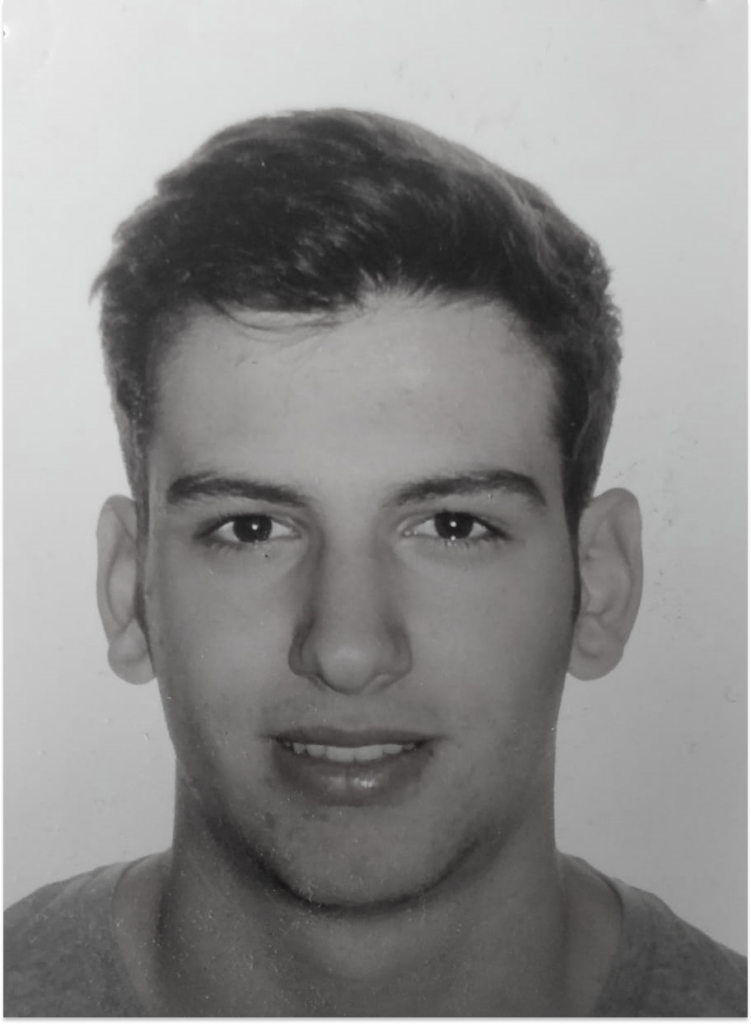 Pablo Pique
software engineer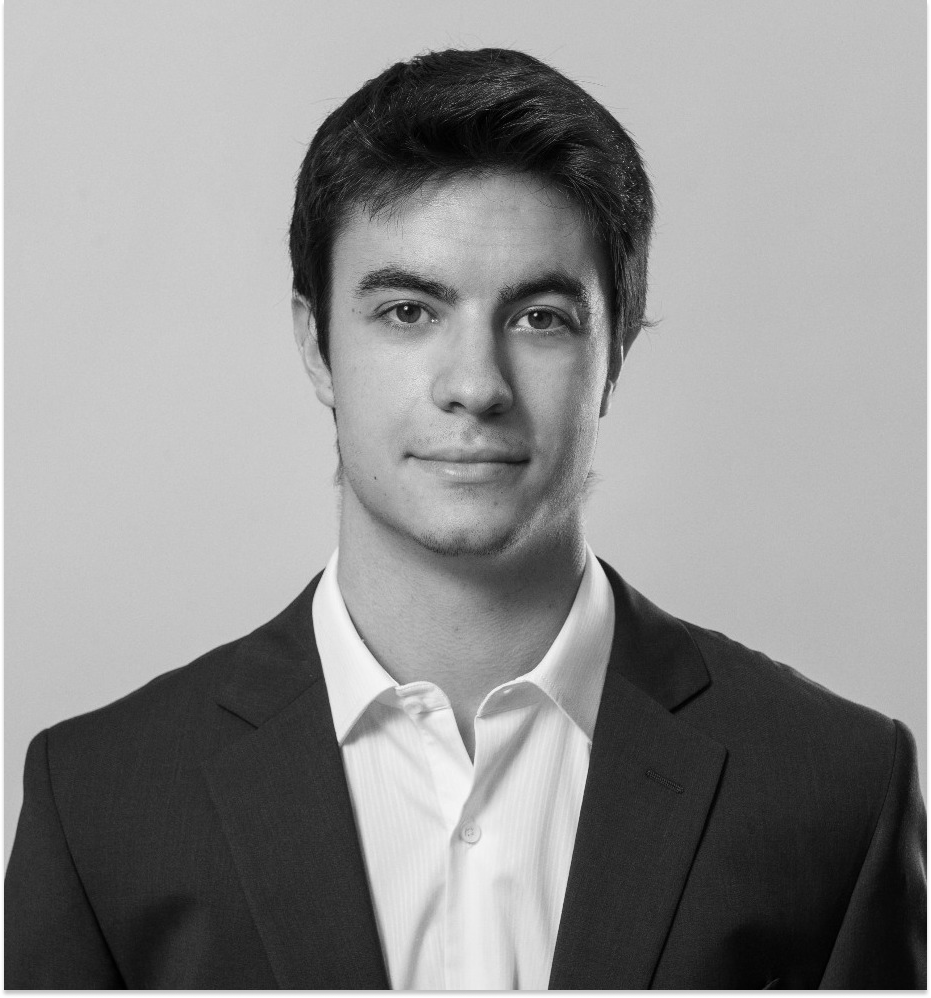 Victor Perdiguer
product owner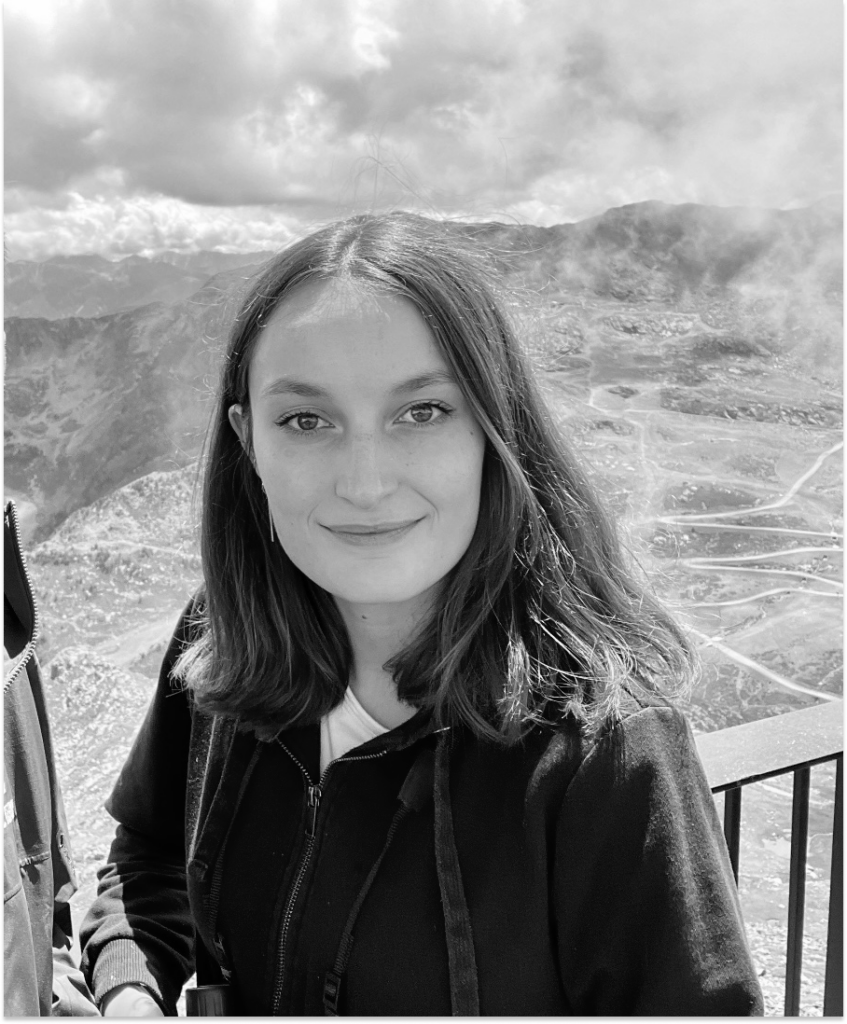 Mireia Espuga
software engineer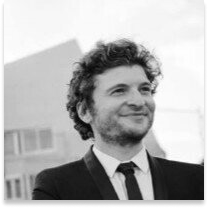 Mauro Gadaleta
CTO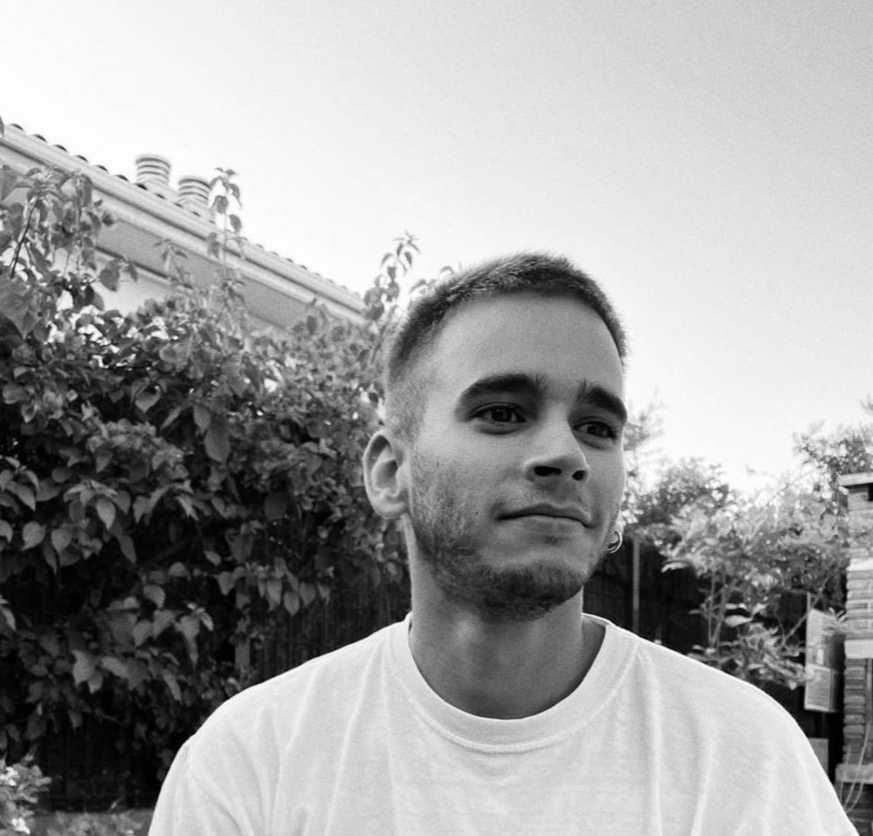 Xavi Gallardo
Back End Engineer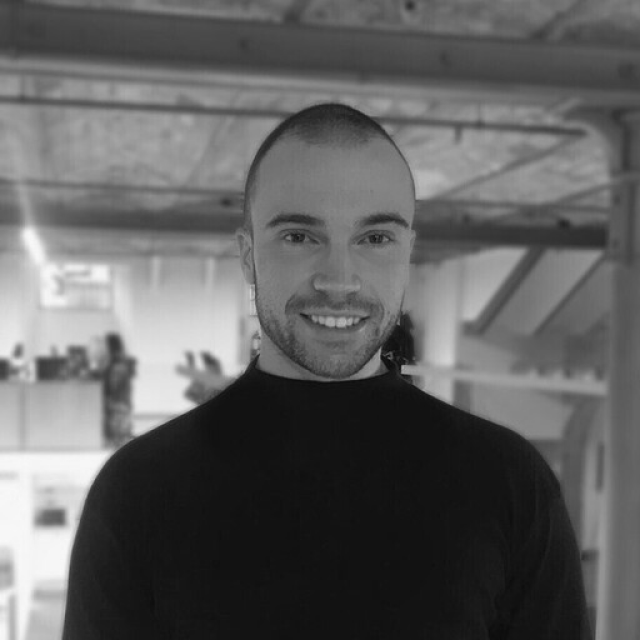 Daniel Perez
software engineer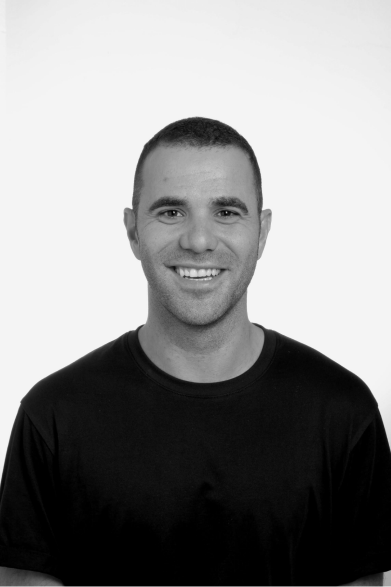 Manuel Montal
Sales Manager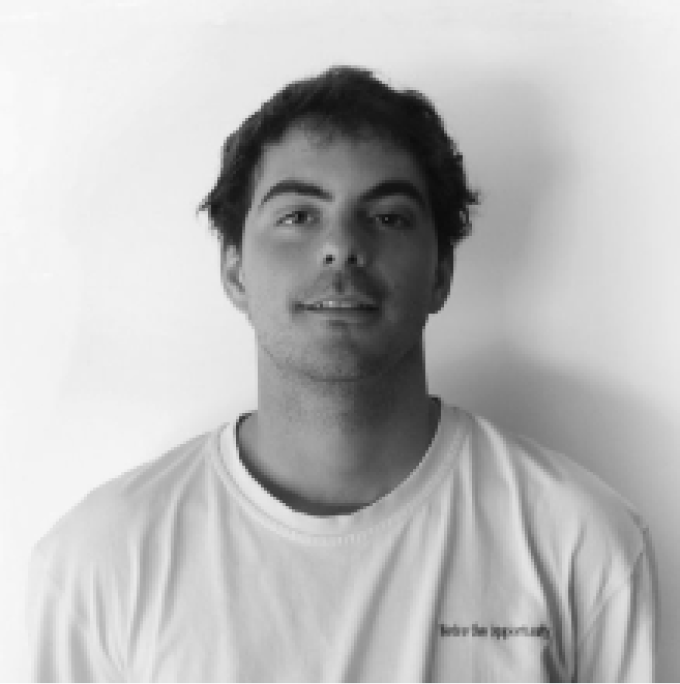 Francis Martins
Sales Developer Representative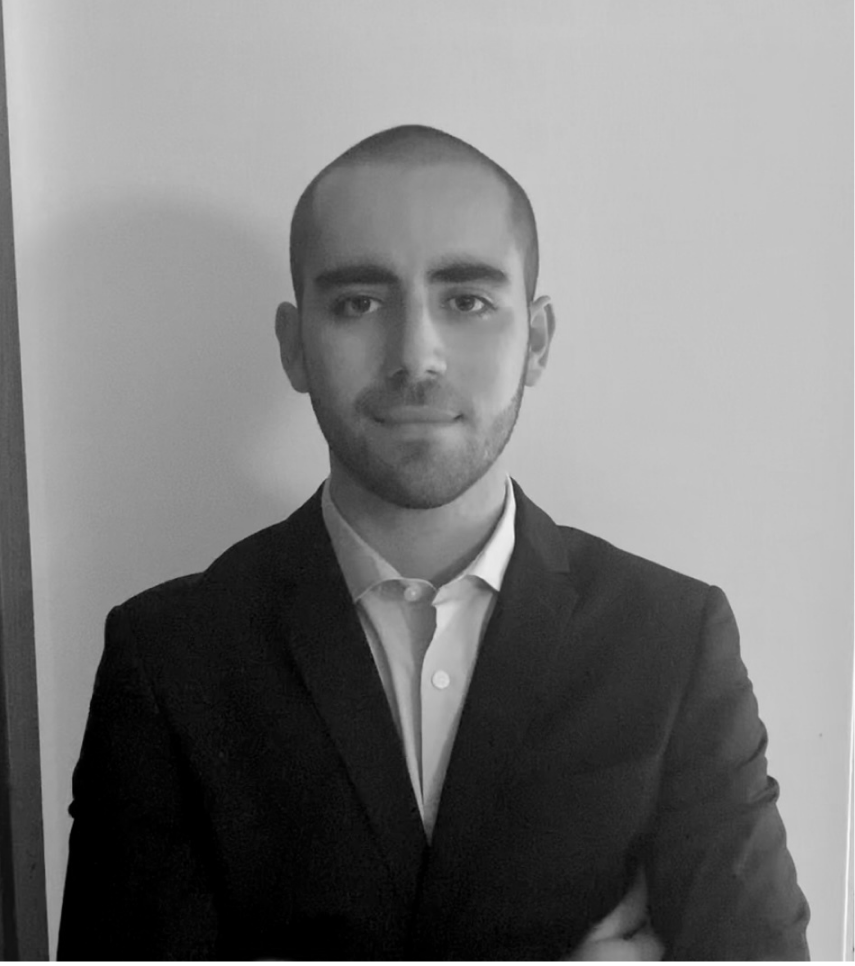 Miguel Aço
Market Research Intern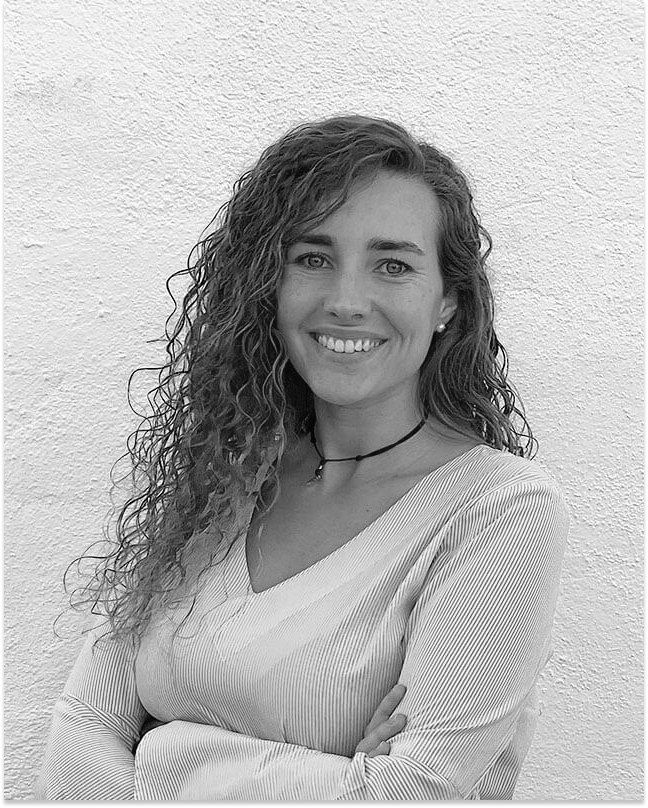 Martha Bigas
Customer Success Lead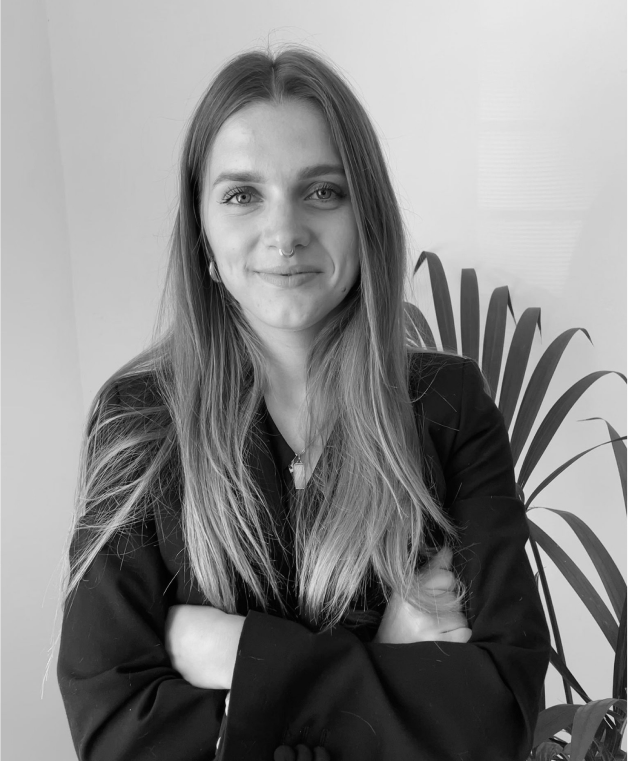 Ruslana Vienchtein
Financial Controller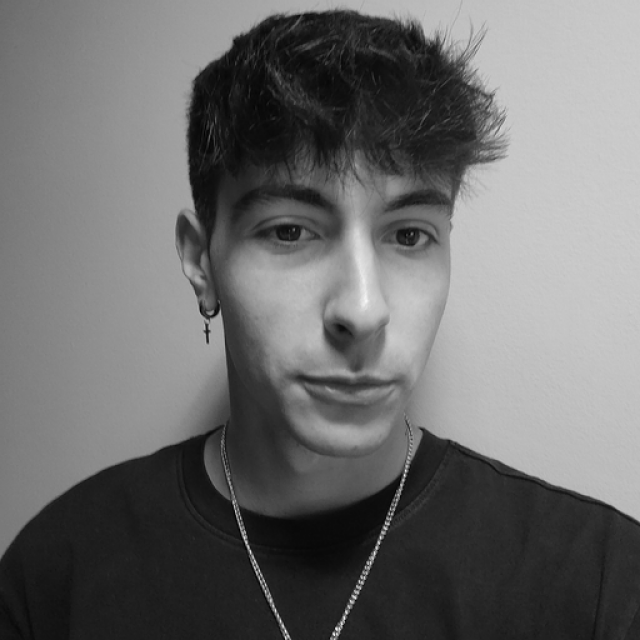 Oscar Barragan
Helpdesk Technician Intern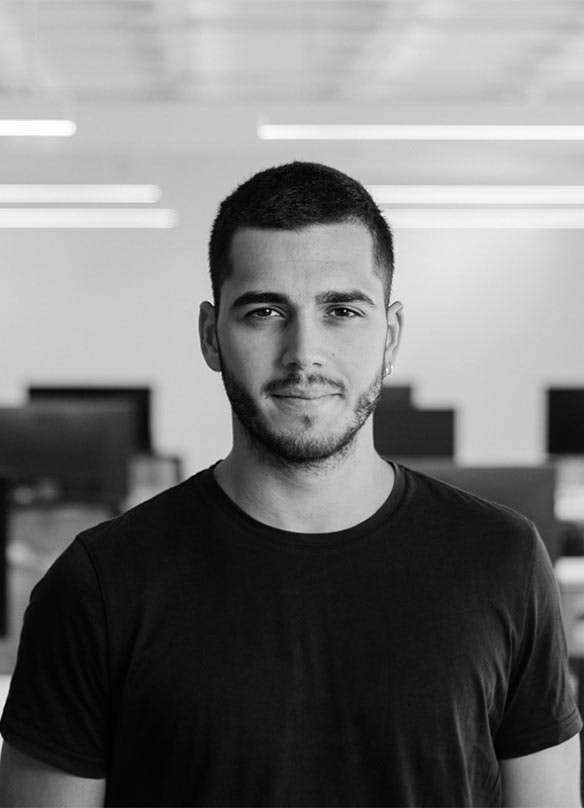 mario martinez
CEO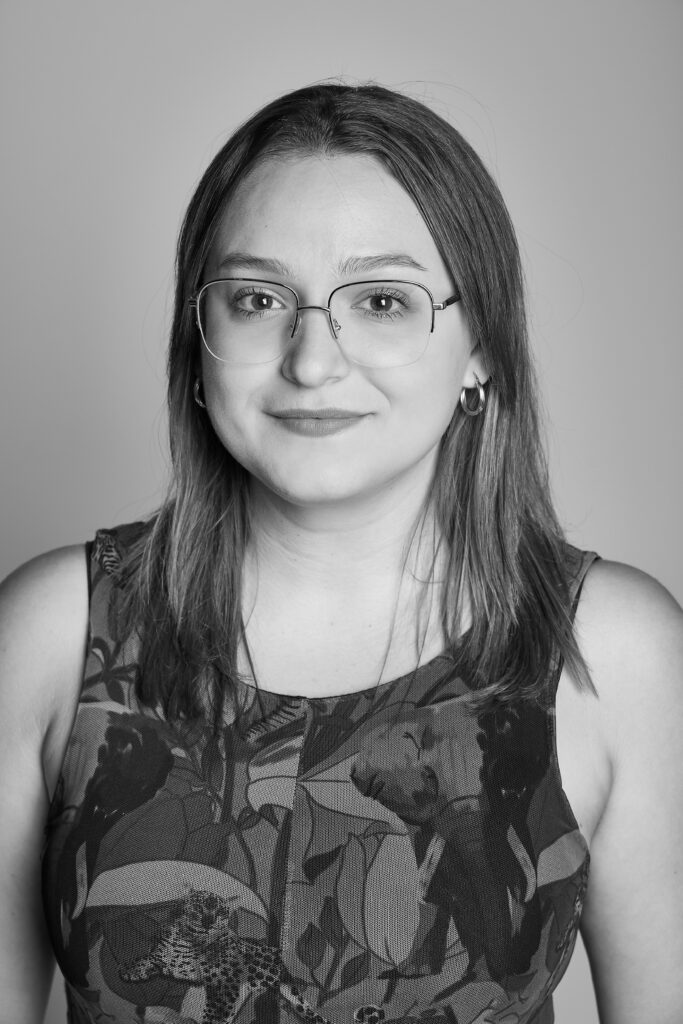 Ioana Sofrea
HR Intern