Incidents are part of the reality faced by any logistics and transport company. Taking measures in favor of fleet safety is the most effective way to prevent the pernicious effects they have on people and productivity.  
The long hours on the road confront us with unforeseen eventualities that harm us on a human and economic level. Following some simple tips for vehicle drivers is key to being able to avoid them. But much more can be done.
The benefits of improving fleet safety
Implementing measures that reduce risks generates innumerable advantages: carrier satisfaction, increased productivity and increased customer confidence. Let how to improve fleet safety and its benefits .
Helps control and reduce speeding
Speeding continues to be, according to the DGT , one of the main risk behaviors on the road. Training drivers in the associated dangers and using systems that prevent speeding limits or allow fleet monitoring easier to comply regulations and represents an important step towards safe driving.
Supports a culture of safety and responsibility
Safety comes from the responsibility of the driver. For this reason, offering training that details the main tips for vehicle drivers is essential. Let's see some of the recommendations that must always be taken into account:
Facilitate technological solutions that monitor driving . In this way, he will be aware of his mistakes and we can train him in the aspects in which he makes repeated mistakes.
Offer advanced driving training.
comprehensive security solutions in vehicles such as real-time alerts that signal driving problems or indicate the best routes .
Combat driver fatigue
Among the road safety recommendations for drivers we cannot ignore rest time. In the EU, vehicles with more than 9 seats are required to carry a tachograph to control the rest time . But whatever the type of vehicle and, according to the ministerial regulations , every four and a half hours you must take a break of at least 45 minutes . In addition, each day you may not drive more than nine hours.
Forces drivers to be aware
Improving compliance with the regulations by all drivers:
We must keep a personalized record of all drivers.
Fleet monitoring makes it easy to know when driving is not correct and train employees on good practices.
Awareness is essential for the employee to understand how maintaining security measures also improves efficiency and saves costs.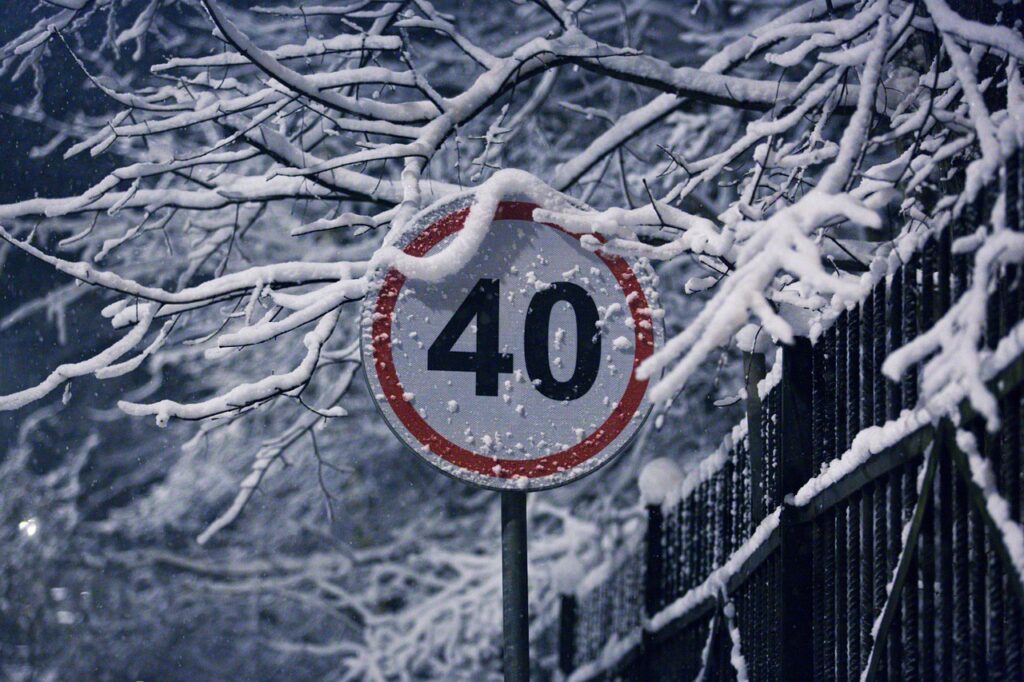 Guarantees good fleet maintenance
Anticipating mechanical failures, making periodic reviews and optimizing vehicle components is essential for fleet safety. Let's see the main maintenance steps:  
Daily review. Involving drivers is essential. Every day, before starting the route, it is important that they make a detailed assessment of the vehicle's situation.
Control of periodic reviews . Replacing the filters or the oil, changing the pads or checking the condition of the tires are tasks that must be carried out for safety and also to avoid breakdowns caused by poor care.
Monitor vehicle breakdowns . Vehicle software allows us to approach KPIs that establish the vehicles that suffer the most breakdowns and relate them to routes, average speed, type of vehicle or driving style.
Conduct training that establishes driving strategies.
Error analysis
A telematics system for fleet management gives us detailed information about what is happening. With technological data we will know which events have affected security. Knowing them, we will have in our hands to solve them.  
Create a fleet security plan
Having a fleet safety strategy will save us human, productive and economic setbacks. A formula to control all aspects is to have a list with the security elements to verify in the different business structures:
Security politics
Give the team the document that collects them. 
Do training for employees. 
Establish who updates them based on legislation and needs. 
Detail the manner in which compliance will be monitored. 
Appoint a person in charge of leading comprehensive safety and answering the doubts of the workers.
Training
Establish the courses that will be carried out on security and the people who must teach them.
Indicate the channels through which any update will be reported and who will communicate it.
Set the formulas to verify that the employees have understood and apply the learning.
fleet maintenance
Generate a document that indicates what responsibilities each person has in relation to maintenance. 
Indicate who and where to go when there are breakdowns or problems related to the vehicle. 
Structure the period of mandatory periodic reviews.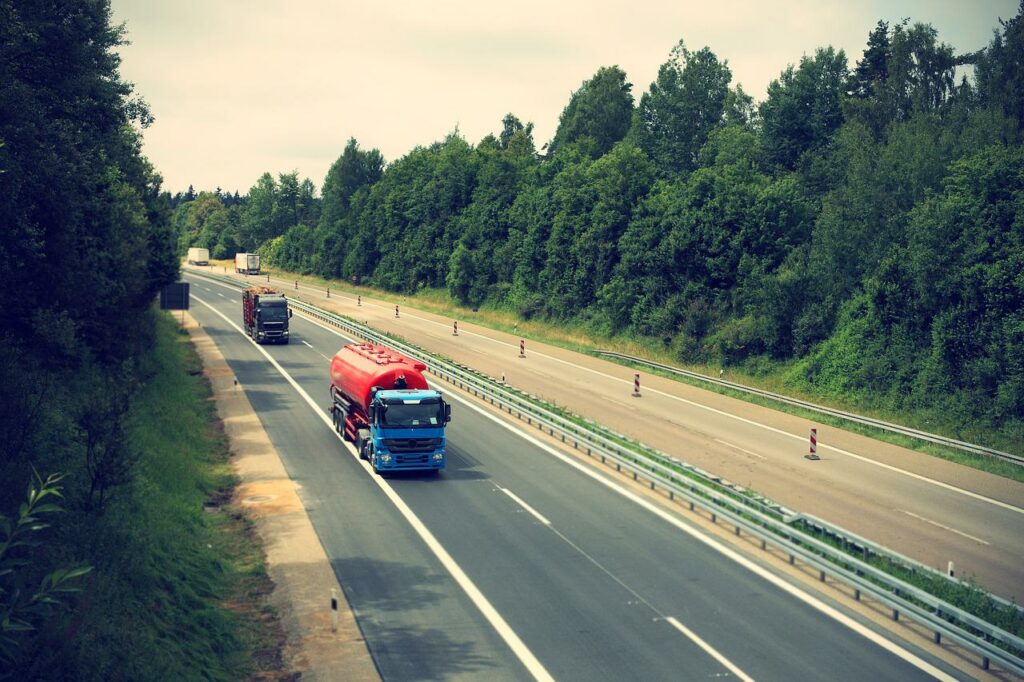 Establish the way in which the fleet maintenance reports will be made and what aspects should be included.
Help platforms
Decide which tools are going to be used to improve fleet safety.
Consider what budget will be dedicated to these tools.
Make an assessment of the cost savings and increased productivity that can be achieved with them.
conclusion
The safety of drivers and vehicles go hand in hand with an increase in the productivity and efficiency of the company . Therefore, establishing comprehensive security systems is essential for any logistics company.
Many of the incidents can be prevented . Having software that indicates driving errors, making professionals aware of the importance of being strict in all aspects of safety and carrying out exhaustive maintenance are winning formulas for improving fleet safety.