The constant evolution of ICT technologies and consumption through the Internet cause year after year a disproportionate growth of the global volume of data . The use of Big Data has many benefits for eCommerce that learn how to take advantage of it.
The more digital operations we carry out, the more data is stored in the cloud. An adequate analysis of this information allows interpreting behaviors, interests and purchasing habits of users , to improve their experience and boost sales.
Thanks to data analysis, eCommerce can currently identify opportunities to develop personalized marketing and sales strategies, to improve customer service processes or the logistics of their products.
What is Big Data in eCommerce?
Big Data in eCommerce is a process that consists of analyzing large volumes of data about users to increase their interaction with the business, personalize their shopping experience and boost sales in online stores, among other things.
There is currently a highly competitive e-commerce market , so it is essential to constantly seek new customer loyalty strategies that guarantee the sustainability and development of companies.
An adequate use of Big Data can not only provide very valuable information to establish this type of strategy, but through certain KPIs in logistics it is possible measure and optimize processes to improve customer satisfaction with their deliveries.
Benefits of using Big in electronic commerce?
There are multiple sources of data extraction , from records on web servers, geolocation services and transactions carried out, to activity on social networks and sensors connected to IoT (internet of things).
With Big Data, this immeasurable amount of data can be processed and transformed into useful and valuable information to help e-commerce companies make decisions focused on their business objectives.
Understand your customers better
Tools such as Google Analytics allow us to know the behavior of users in online stores , through data such as the most viewed pages, the products that convert the most, the time spent and the bounce rates.
Knowing this data, eCommerce will be able to optimize the experience of their customers, making changes to the web , modifying existing products or generating new products that are more tailored to their needs.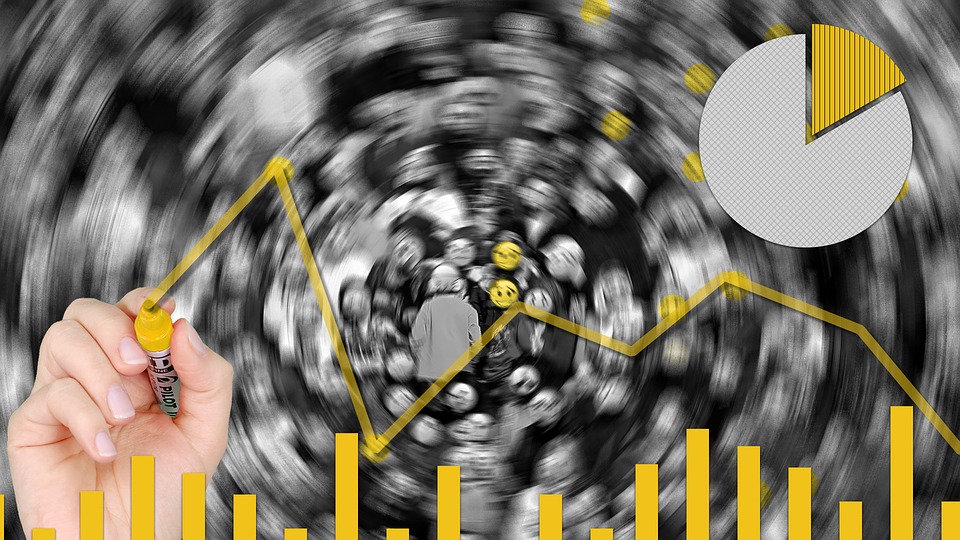 By combining data from multiple platforms it is possible to create an accurate customer profile to reach the ideal audience. This information facilitates strategic decision-making tailored to customer preferences , guaranteeing the level of service they expect.
Reduce your equipment costs
Big Data resources are not only limited to the possibility of identifying audiences to favor their experience and boost sales, but they also allow optimization of operational processes, reducing costs in the team.
Through the selection and analysis of the appropriate indicators, it is now possible to identify costly processes or unnecessary workflows , to detect the business areas that need to be expanded or could be reduced. The possibility of measuring and analyzing all the marketing and sales actions that we carry out allows us to concentrate all our efforts on those tasks that convert the most and stop investing in channels that do not give results.
more strategic business decisions
Big Data analysis also allows predicting trends and forecasting product demand , improving strategic decision-making for companies that can manage their stock more efficiently, saving unnecessary storage costs.
The longer a product stays in the warehouse, the more costs it incurs for e-commerce. The large amount of information available helps companies to plan their efforts , being able to foresee cycles with greater or lesser demand. In addition, through tools such as Facebook Audience or Google Keyword Planner it is possible to access demographic information and user behavior that help focus advertising investment or generate new commercial actions .
Improve operational processes
Accessing data related to the volume of incidents in the logistics process or customer satisfaction rates regarding the service or quality of their deliveries, allows companies to make decisions aimed at optimizing their operating processes.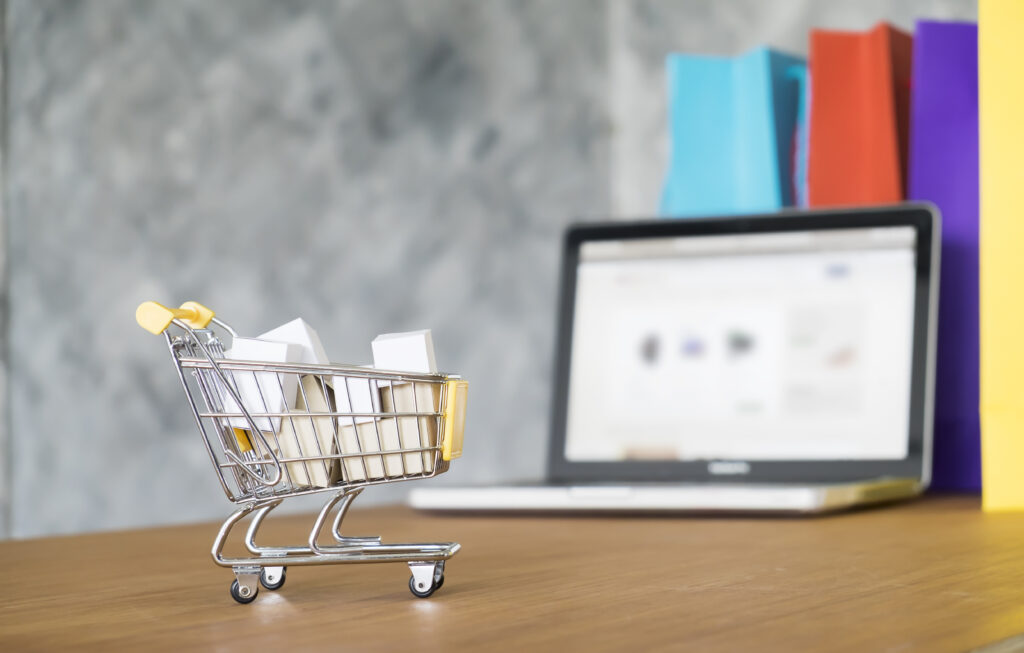 When buying a product, the speed of delivery is one of the points that users value the most. With Big Data, it is possible to detect failures in the delivery process to hire the most appropriate courier service and offer a better experience.
At the same time, it allows differentiating customer segments to personalize their service experience, shaping operations according to the preferences of each one and facilitating strategic decision-making to improve after-sales service .
conclusion
The COVID-19 pandemic dramatically accelerated the digitization process of the operations that we carried out through traditional systems, which brought about a proportional increase in the volume of data available in the cloud. 
Faced with constant technological evolution and increasingly demanding competition, Big Data has become a valuable asset for e-commerce companies that intend to survive and evolve in the market.
Its use allows reducing costs, making better strategic decisions and accessing valuable information to create new services and products for companies, or optimize those they already have.
Thanks to the management of data and statistics in real time, tools such as VONZU allow you to have a global vision of shipments and the general operation of logistics operations in order to anticipate decision-making.
Join our ecosystem for free and boost your customer experience, here .