Technological transformation has brought companies the opportunity to optimize processes by obtaining and processing a huge amount of data. Business Intelligence tools are magnificent allies to achieve this.
To a large extent, the success of organizations depends on their ability to face uncertainty, be aligned with market trends and know what works and what points can be improved in their performance. 
A Business Intelligence is trained to do so and provide information on all the elements that concern a business. Let's see how he does it.
What is Business Intelligence?
Business intelligence is the set of methodologies and resources that allow the data generated around a company to be converted into information and subsequently transformed into relevant knowledge for the company.
The complex process that is Business Intelligence begins with the collection of data and demands its treatment, analysis and a friendly visualization of them so that they are understandable by the entire business team.
Technological development has allowed the appearance of increasingly sophisticated Business Intelligence capable of valuing the behaviors linked to the company, helping to make the best decisions .
What are Business Intelligence tools?
A report by Mordor Intelligence observes that the growth of the business intelligence market will go from 20.516 billion dollars in 2020 to 40,500 in 2026 . Business Intelligence tools are
The function of software is to collect different types of data related to the business and, from them, generate reports, graphs or structured tables in a simple and friendly way.
Data is, therefore, the food of Business Intelligence . These can be recent or historical and come from both internal and external sources to the company's performance.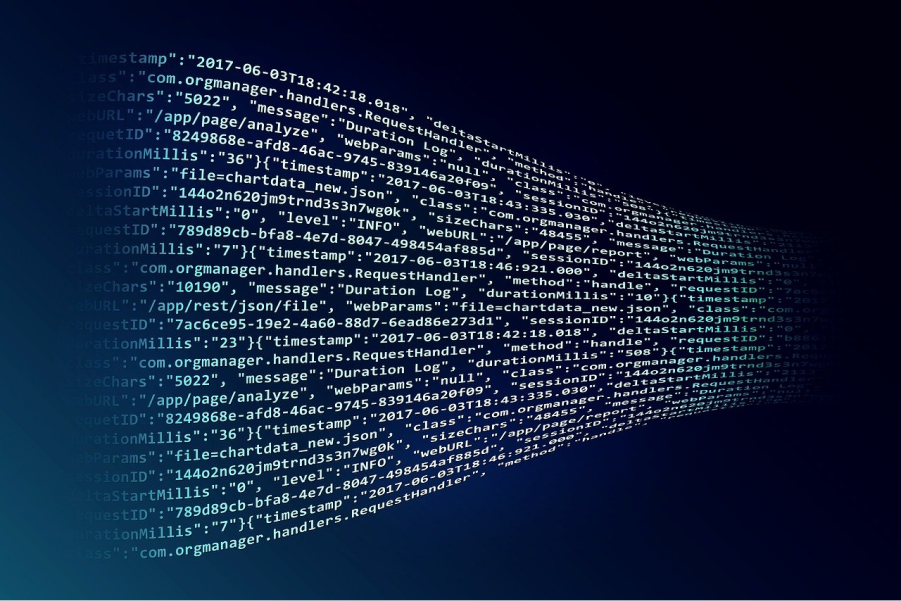 Advantages of using Business Intelligence in your business
All the elements of Business Intelligence are aimed at achieving an improvement in results and productivity from procedures focused on streamlining and optimizing decision-making. These are some of its main advantages:
centralized data
Business Intelligence tools allow gather all business data in a single tool , which implies considerable benefits:
Optimize management

.

The fact that the data is in the same space allows those interested to access them quickly when they need it.

Avoid errors and duplications

.

In companies that manage a large amount of data, it is common for a number or name to be entered incorrectly or for the same data to be located in two different spaces.

This creates confusion and a considerable waste of time.

Improve customer service and experience

.

Employees work with the same data and knowledge and, therefore, avoid offering contradictory or misleading information in response to any query.
It benefits the interaction between departments . The company's teams can work in a synchronized and coordinated manner.
self sufficiency
Any member of the team can have access to the processed data and understand the forecasts or the historical results at a specific point, taking advantage of the benefits of data visualization .
Thanks to Business Intelligence, not only the technological divisions understand the business figures, but any employee who accesses them has information that allows them to make autonomous decisions without depending on another department.
automatic reports 
With data analysis tools, there is no more making dozens of different reports by manually entering data into Excel, with the consequent risk of confusion affecting the whole. 
These softwares facilitate automation . It is enough to indicate the period of time and the product or service on which we want the report and the tool will generate it. In addition, it allows you to download a graphic or part of it and integrate it into a presentation.
Reduce business costs
Predicting sales, analyzing user behavior, assessing business processes in real time... There are many functions of Business Intelligence and they all have a common goal: to increase efficiency and productivity .
All this generates considerable time savings , making it easier for professionals who were previously engaged in repetitive tasks to now deal with productive aspects for the business. From there, the reduction of costs and the increase of income is a fact.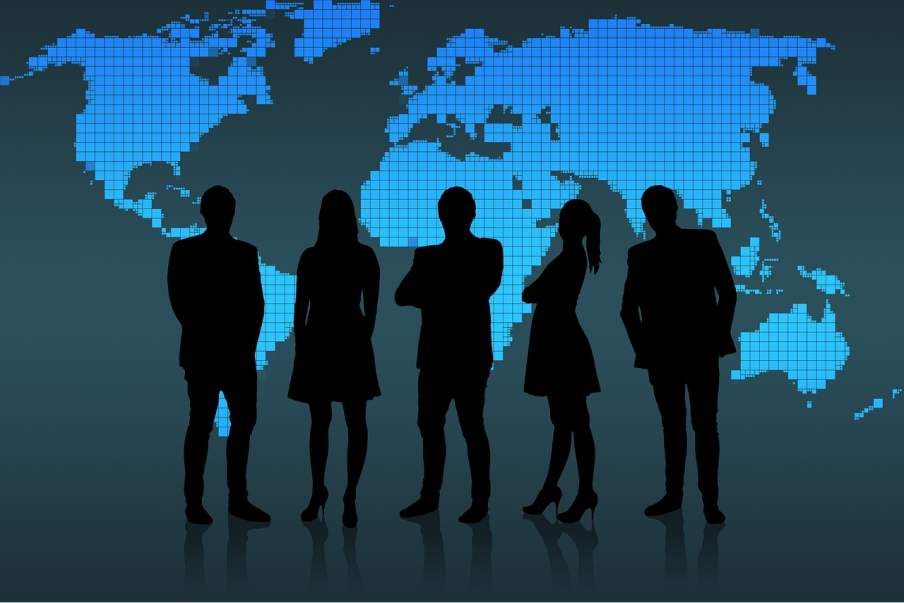 Types of BI tools
There are several elements of Business Intelligence that have an impact on the benefit of the business. Depending on the interests of those who work with software , we can find several types. Let's see what they are:
Tools for data management (Data Management Tools)
They allow maintaining order and qualitatively structuring the data collected by the company . These can be obtained from the interactions of the employees themselves or from communication with users, customers, suppliers or social networks, among others.
The tools receive, collect and store the data and assign it to the indicated spaces so that it can then be analyzed according to the needs, with reliability, security and efficiency.
Applications to discover new data (Data Discovery Tools)
Being able to reveal patterns and trends is an extraordinary help to establish business strategies and forecasts of future results and behaviors . software is needed with the ability to interpret the data that has been extracted.
Business Intelligence tools achieves , capable of carrying out deep prospecting in the data set and offering valuable information on current performance and predictive analysis that points to possible future improvements.
reporting tools
Thanks to them, the information collected and processed is presented in a simple and visual way so that it can be analyzed and understood by professionals without high technical knowledge. 
These tools prepare an analysis based on the data that allows market trends to be identified and this information is structured in control panels, graphs or models that, at a glance, allow us to understand the situation and the forecast of the business.
Conclusions
Any decision-making process in a company must be supported by prior information. And it is recommended that this include the company, but also the entire environment, whether they are customers, suppliers or competitors in the industry.  
Business Intelligence tools allow you to work with an amount of data that would be impossible to collect and analyze by a human being.
Thanks to their work it is possible to optimize the efficiency of companies, achieve greater fluidity in operations, save costs and identify new opportunities . In short: improve the business.