In 2021, the United Nations Conference on Climate Change, COP26 , required companies to 2 emissions and thus contribute to mitigating climate change.
The environmental commitment must be one of the axes that move all companies. Today there are numerous resources in the field of logistics that make operations more sustainable. Betting on them is the basis of the so-called green logistics .
Aspects to start a green logistics
Environmental management is a common responsibility. Companies also have an obligation to set an example and demonstrate that the benefits of green logistics are global. Faced with these enormous challenges, we must all do our bit for sustainability . There are many things you can do:
waste recycling
Logistics and distribution companies originate numerous residues, especially due to the packaging that preserves the merchandise and the containers. Ecological logistics is committed they are made with recyclable, biodegradable or reusable materials .
An option that optimizes the process is to return all these packages to the warehouses so that they can be classified and compacted. This links to the so-called reverse logistics , of which we explain everything in this article .
Ecological transport
The fuel used in regular transport releases gases that are harmful to the environment. Finding more sustainable means is one of the main challenges in the logistics sector, but we have more and more types of green transport: electric vehicles, hybrid cars, bicycles or electric bicycles.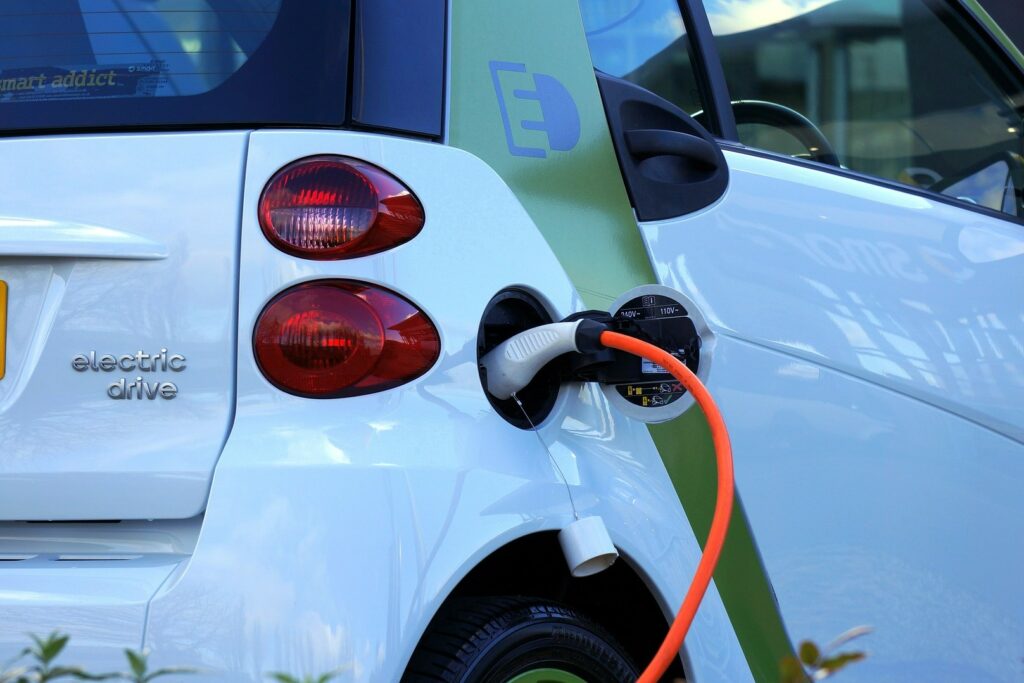 green warehouses
Storage is one of the most important elements of green logistics. Establishing strategies to reduce energy consumption in warehouses and optimize their capacity is a starting point that improves sustainability. We tell you how you can do it:
Install insulating doors that prevent cold or heat from escaping and allow you to avoid having to regulate the temperature with energy expenditure.
Take advantage of natural light . Adapt the spaces so that sunlight is sufficient for handling materials. If not possible, use LED sensors.
Bet on automation . A software that controls your stock and allows you to know from an application what is happening in your warehouse is a way to be more efficient and save energy.
Improve the efficiency of your warehouse . Just by following a few tips you will increase your productivity, your business will be more profitable and you will be defending the environment. Learn here how to improve the efficiency of your warehouse .
Use of raw materials
Being effective throughout the raw material chain is essential for environmental management. There must be absolute control in the supply process to prevent losses or deterioration.
In the same way, warehouse management must be planned and have all the resources to avoid material deterioration.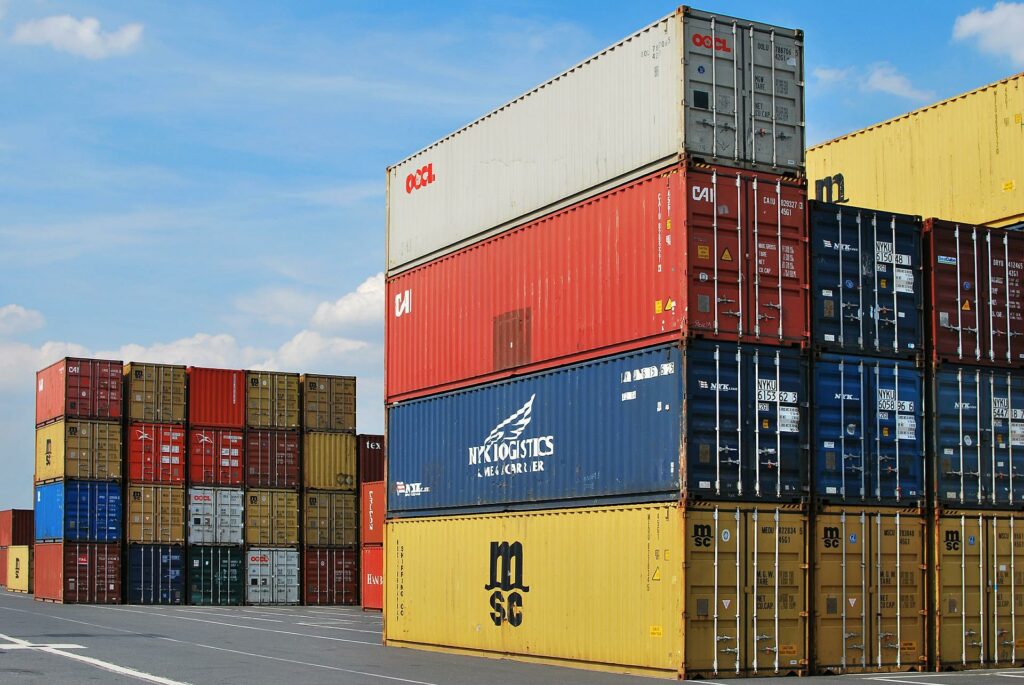 Especially when they are perishable products or that need specific temperatures and forms of conservation. 
Distribution
Green logistics pursues an economic and ecological balance and for this it is essential to maintain an efficient use of distribution channels. We point out some aspects that will make it possible.  
Optimize delivery routes . With the help of software like Vonzu you will be able to find out which ones are the fastest and most efficient at all times.
Use flexible hours to circulate.
Limit fuel consumption . You can save a lot of fuel by following a few simple recommendations .
Team coordination . Fluid communication between distributors and the head office will prevent confusion that delays delivery with the consequent economic and image loss.
Benefits of betting on green logistics in the company
The advantages of green logistics are innumerable in the short, medium and long term, both for the company and for customers. Of course, also for the environment. Let's see some.  
Traffic reduction . By optimizing the routes, you will avoid collapsed areas or areas where incidents occur. Thus, it will take less time to reach your destination and you will consume less fuel.
Waste reduction . You will avoid inefficient production processes and give new life to materials that can be recycled or reused. The planet will thank you.
Less noise pollution . According to the WHO, excessive noise is one of the environmental factors that cause more health problems. By betting on efficient routes, we will be reducing it significantly.
Rationalize the use of resources . If you avoid using what you don't need, spend only the necessary energy and fuel or reuse materials that allow it, you will not only be reducing your environmental impact, but also your expenses.
Improve brand image . Customers are aware of sustainability. Demonstrating that you do everything possible to prevent your activity from having a harmful impact on the environment transmits confidence and increases the value of your business.
Attract new clients committed to sustainability . Linked to the previous point. Implementing green logistics measures and communicating them to the user shows you to be responsible and gives you an advantage over competitors who do not.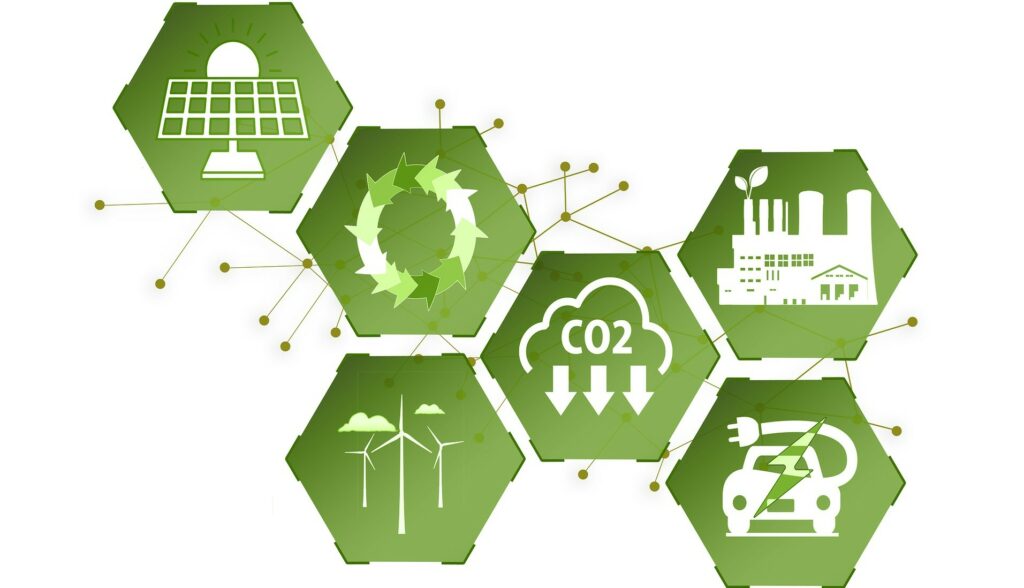 conclusion
The goal to mitigate the effects of climate change is clear: net CO 2 must be zero in the year 2050 .
The challenges to achieve this are enormous and the commitment of all sectors of society is necessary. Implementing green logistics measures is the best way to help achieve this from the transport sector.
As we have seen, in addition, the benefits of green logistics are many for companies. Cost savings, differentiation from the competition, brand image and, above all, the feeling that your business, with its environmental management, contributes to making a better world.