Having a good warehouse management system will help you have a more efficient business, save time, money and improve the brand of your business, as well as the quality of the work of your employees..
This management is the basis for any business whose warehouse is its operations command to achieve better results, not only in logistics management, but also at a business level. 
For this reason, today we are talking about warehouse organization and management as the best tool to have an efficient business and for which it will be necessary to have a WMS for warehouses , adapted to the needs of your business.
It will allow you to have real data at the moment and make better decisions in your business .
If you also want to get a profitable business, thanks to good warehouse management, stay because we are going to tell you how to do it, step by step.
What is warehouse management?
It is the one that is in charge of the entire organization and logistics process within a warehouse or, what is the same, from the moment in which we make the order, until, finally, we transform or manipulate it and send it to you. to the end customer.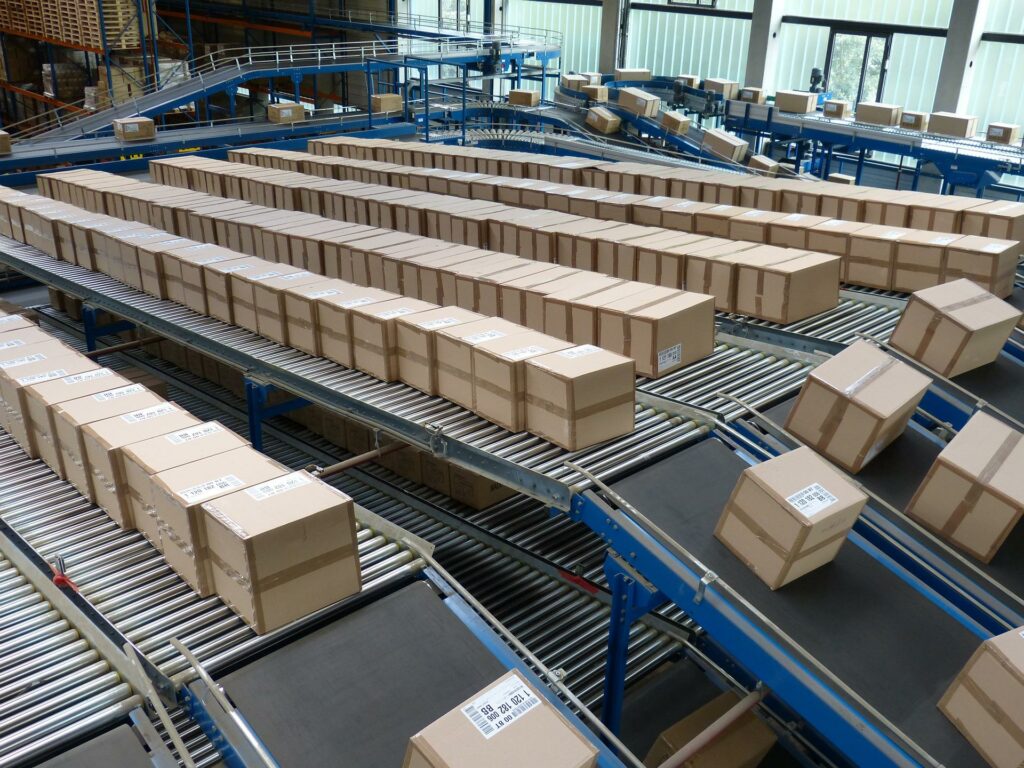 Therefore, warehouse management is the organization, planning and execution of the order and reception of materials, for their subsequent storage, labeling and, finally, use and shipment to the customer. The more organized and strategic it is, the greater benefits the company will have , but not only economic.
It also provides benefits of internal communication and employee branding , since it will be the employees themselves who speak wonders of your company, as well as in terms of the image that the business customer will have of it, thanks to the agility with orders.
Tips for effective warehouse management
Now that you know what warehouse management consists of, let's talk about the benefits that implementing them in your company has for your business: 
Plan warehouse layout
With which, you will be able to make better decisions when it comes to knowing if it is necessary to place a new order or not to avoid both breakage and excess stock, with the economic losses that both extremes have for your business.
Keep the warehouse organized
 So that you can optimize your space to the maximum, but also facilitate the work of users, because everything stored will be placed strategically so that it takes as little time as possible both to store it and to output it.
Location and labeling of containers
What will allow you to know, at all times, where each product is in your warehouse, making its management more efficient by saving time and money looking for specific products. The order of the warehouse must be simple and easy to navigate, even for those operators who join in their first days.
Guarantee the security
Since all the movements are registered and the products are correctly labelled, so that, in the event that an emergency withdrawal from the market had to be made, it could be done easily. In addition, internally, the entire warehouse must be properly signposted, the operators must know the regulations and the dangerous areas or materials that are, must be clear.
Reduce inventory that is not selling
Since you are not going to buy more, but only what is fair and necessary to respond to your customers and as quickly as possible. This is also related to a strong commitment on the part of the suppliers.  
Properly train staff
Basic if what we want is for everyone to understand the importance of proper warehouse management and that everyone has to row in the same direction and communicate freely. In addition, it is also essential that they know the security protocols, both for their physical integrity and that of their colleagues.
Standardize supplier operations
In line with what we said before, if in addition to involving the company's workers, we also do it with our suppliers, we can guarantee our customers that their order will arrive within the established time.
This will allow the merchandise to spend as little time as possible in your business, with the benefits that this has for the efficiency of your business, but also with the economic savings that this entails. Of course, this type of system can only be implemented when it is compatible with the reality of our business.
conclusion
As you have already seen, proper warehouse management is the only way possible if what you want is to have a profitable business in the short and medium term.
A business in which there is no margin for errors and, if there are any, there is a quick solution.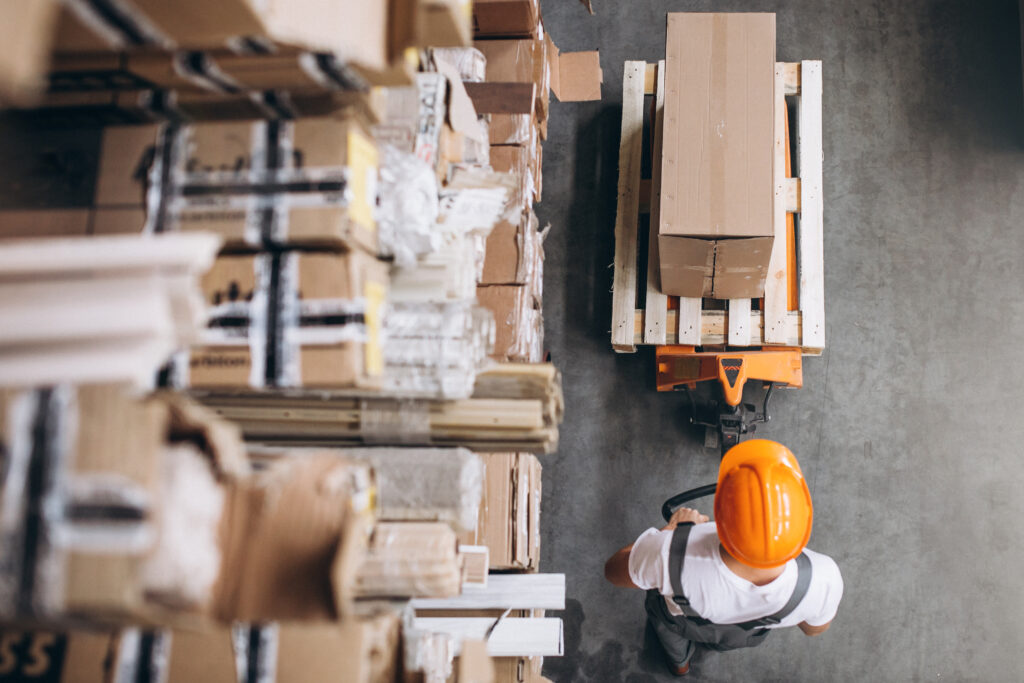 A business in which the customer receives his order as soon as possible, but does so in a satisfactory manner, thus expanding the possibilities of offering good customer service.
A business that you can have, thanks to an SGA . What are you waiting for to improve the figures of your business, the image that your (or potential) clients have of it and the way your employees work?