If you want to optimize your company's investments in logistics, it is essential that you have a good design of transport and distribution routes. Logistics route planning will allow you to improve the sequence of stops, considering the type of cargo, transportation methods, traffic, the customer and the area.
In this article we explain how to efficiently optimize transport routes using route planning systems.
Basics of route planning
Carriers can carry out short and long distance routes. On short-distance routes, they usually use the truck or rail as transportation methods, while on long-distance routes they can use sea or air transport. In both types of routes, there are difficulties in loading and handling materials, but above all it can be very difficult to trace an optimal distribution route.
Logistics companies tend to use geographic intelligence tools to design dynamic transportation routes. These logistics route planners have the objective of selecting the best itineraries in order to optimize the company's time and costs . That is, they choose the most efficient itinerary or the one with the lowest cost to guarantee the minimum repositioning of vehicles and personnel.
How are routes efficiently optimized?
In the planning of transport routes, different elements must be considered that will have a direct impact on their optimal design. Among the main ones we find:
Roads: The type of road, topography, traffic levels and transit areas, distances and access limits must be taken into account.

Vehicles: Each vehicle can have different attributes, such as volume or weight capacity, charging times, cost per mile, and vehicle limitations, i.e. its speed.
Merchandise: Depending on the products of the order, consider characteristics such as quantity, weight, volume and fragility.
Once we take all these elements into account, there are multiple ways to plan a route. It depends on what your company does and what its needs are. Here are some of the most commonly used methods today:
Manual: If you decide to create your route manually, you will need a considerable amount of time to analyze, prepare and share the itinerary instructions of your drivers.
You will also need to take into account other essential factors such as traffic, weather, construction, customer satisfaction and availability.
If you have many customers and multiple drivers, it will take a long time.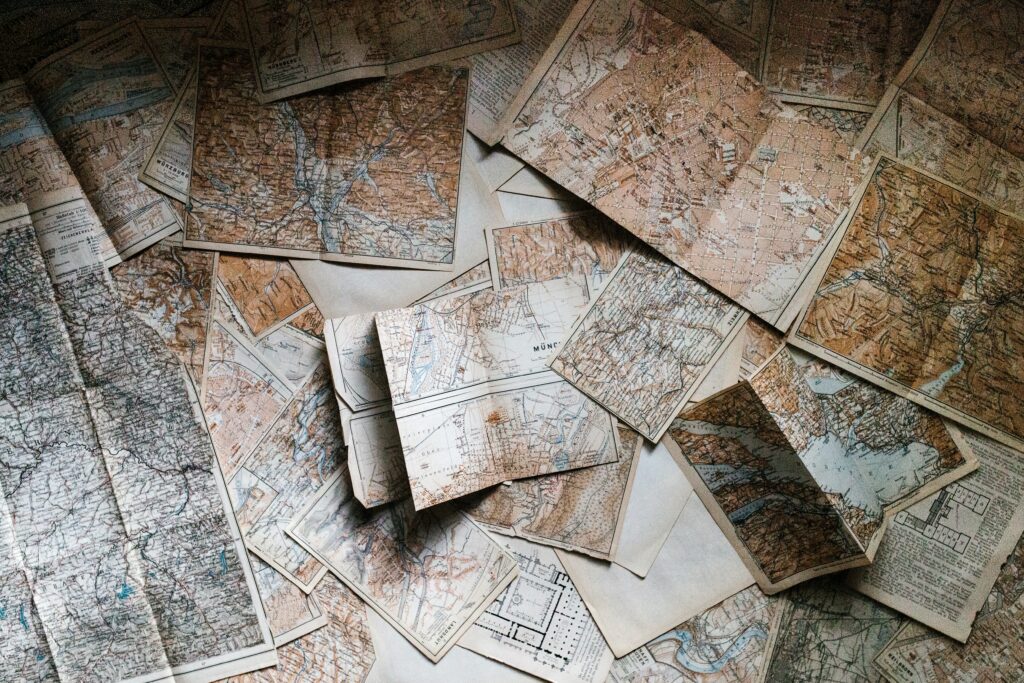 Excel: Many companies download, through CRM systems, an Excel sheet with delivery addresses and deliver it as a route plan to their drivers. However, efficient route optimization does not happen in Excel, and it does not have a visual map either.
Google Maps: The first tool that comes to mind when planning routes is Google Maps. But unfortunately, these tools offer limited additional functions, and also do not support route optimization.
This driving route planner will help you to get a map, summary of your road trip and driving directions (or itineraries) to multiple locations on satellite map or hybrid view.
Logistics route planner: There are many route planning systems on the market today that use geographic intelligence to optimize logistics routes. As a user, it will be up to you to explore the features that fit the specific needs of your company.
Planning systems like Vonzu will help you find the most effective itineraries for your drivers and provide you with route summaries, distance travelled, driving itineraries/directions and itinerary options that may best apply to your business and its needs. .
Benefits of planning routes
The planning of transport itineraries will bring many benefits to your company, among them are:
Reduce travel time: Route planning will help you draw strategic itineraries that will optimize transportation time. This will allow your team to make more deliveries in less time, taking into account the urgency and distance of each one of them.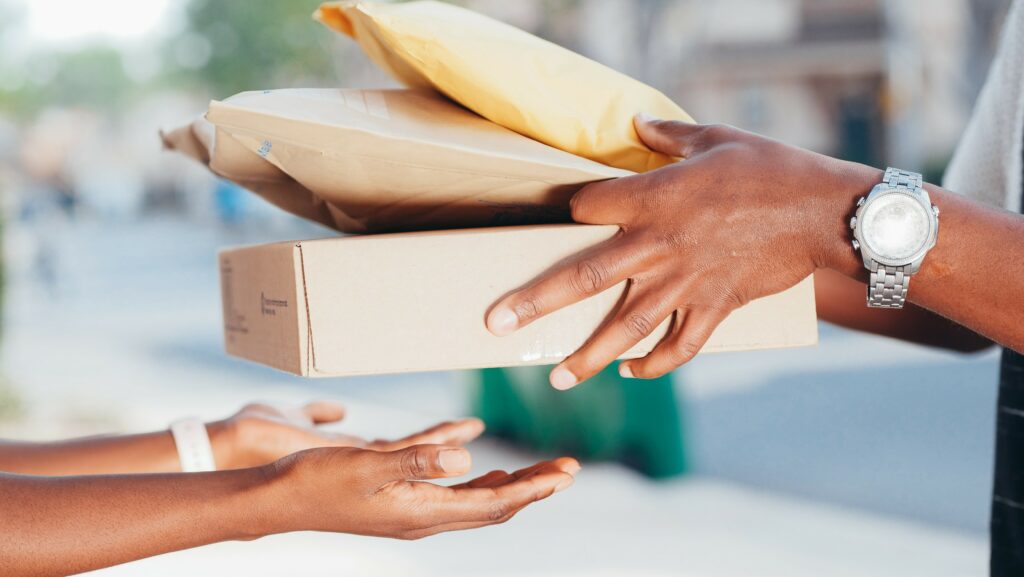 Improve the relationship with your customer: The more sophisticated your supply chain, the less time you will spend delivering products to the customer. This will be a competitive advantage, since fast deliveries have become the minimum service expected by the customer.
Reduce costs: Fewer unnecessary stops will always mean savings in fuel , vehicles and personnel. Route planning systems will help you understand which actions in the delivery chain are the most appropriate.
Reduce waste: For many companies, a good environmental preservation policy is important. Planning transport routes will help you minimize harmful emissions and avoid the risk of damaging relationships with environmentally conscious customers.
Track deliveries in real time: This information will be a competitive advantage in your business, especially for your customer service, which will help customers track their packages.
Ease of route planning: Planning systems through geographic intelligence will allow you to evaluate all the route options depending on the cost and autonomy of the vehicles.
conclusion
In conclusion, the best option when planning a transport itinerary is to use a route optimization system . The itineraries will be optimized in a matter of seconds, being able to review these itineraries and plan the next available delivery routes. Not only will you save time but you will be able to deliver more orders saving the time of your drivers.