The economic crisis facing the European Union this year, due in large part to rising inflation, has seen many companies find themselves in a frantic battle to win and retain customers.
This has made logistics and distribution companies need to pay special attention to the customer experience when purchasing and receiving products. This is where a satisfying delivery experience, part of last-mile delivery logistics, has become such an important factor in the success of these companies.
In order to stay ahead of their competitors, customers and logistics companies need to be aware of last-mile trends and implement emerging new technologies to provide better customer service . That is why, in this article we explain what are the most important last-mile trends for this year.
Traceability or Smart Tracking
Most logistics companies are adopting technologies like location intelligence (LI) to improve their last-mile deliveries. These new technologies offer features such as real-time tracking , which keeps customers informed of the exact location of the item while it is in transit and ensures the delivery of the package in optimal conditions.
Today, many businesses use location intelligence to provide updates to customers when they receive and ship orders. Tech giants like Amazon use Smart Tracking to send mobile alerts when packages are just a few stops away, and even maps that show exactly where the driver is.
But Smart Tracking will not only help you improve customer satisfaction in last-mile distribution, but also manage your fleet and monitor driver performance. Location intelligence is a good example of how technology in logistics contributes to improving the productivity of companies and making their processes more efficient.
Route optimization
Logistics companies can also take advantage of new transport route planner software , with GPS tracking systems, to find the best delivery routes. In this way, the driver will be able to make faster, safer and more efficient deliveries, in which fuel consumption is minimal.
Optimizing delivery routes does not mean finding the shortest route, but rather reducing driving time taking into account factors such as the distance between different stops, the loading capacity of the vehicles or the proximity of the driver to the distribution center.
There are still logistics companies that perform route optimization manually, but it is a very cumbersome process. Route planners will allow you to find the most efficient itineraries taking into account numerous variables such as time, location or traffic.
urban warehouses
According to a report by the World Economic Forum , same-day deliveries are expected to experience 20-40% growth in the coming years.
As customers begin to demand more immediate delivery, e-commerce companies will need to start building last-mile warehouses closer to town for instant access to products and quick deliveries to customers.
Urban warehouses will not only shorten delivery travel distances, thereby reducing transportation and fuel costs, but will also simplify the work of delivery drivers and warehouse workers. 
To meet this demand, not only are new warehouses being built in metropolitan cities, but many brick-and-mortar stores are also expected to become micro-distribution and in-store delivery hubs.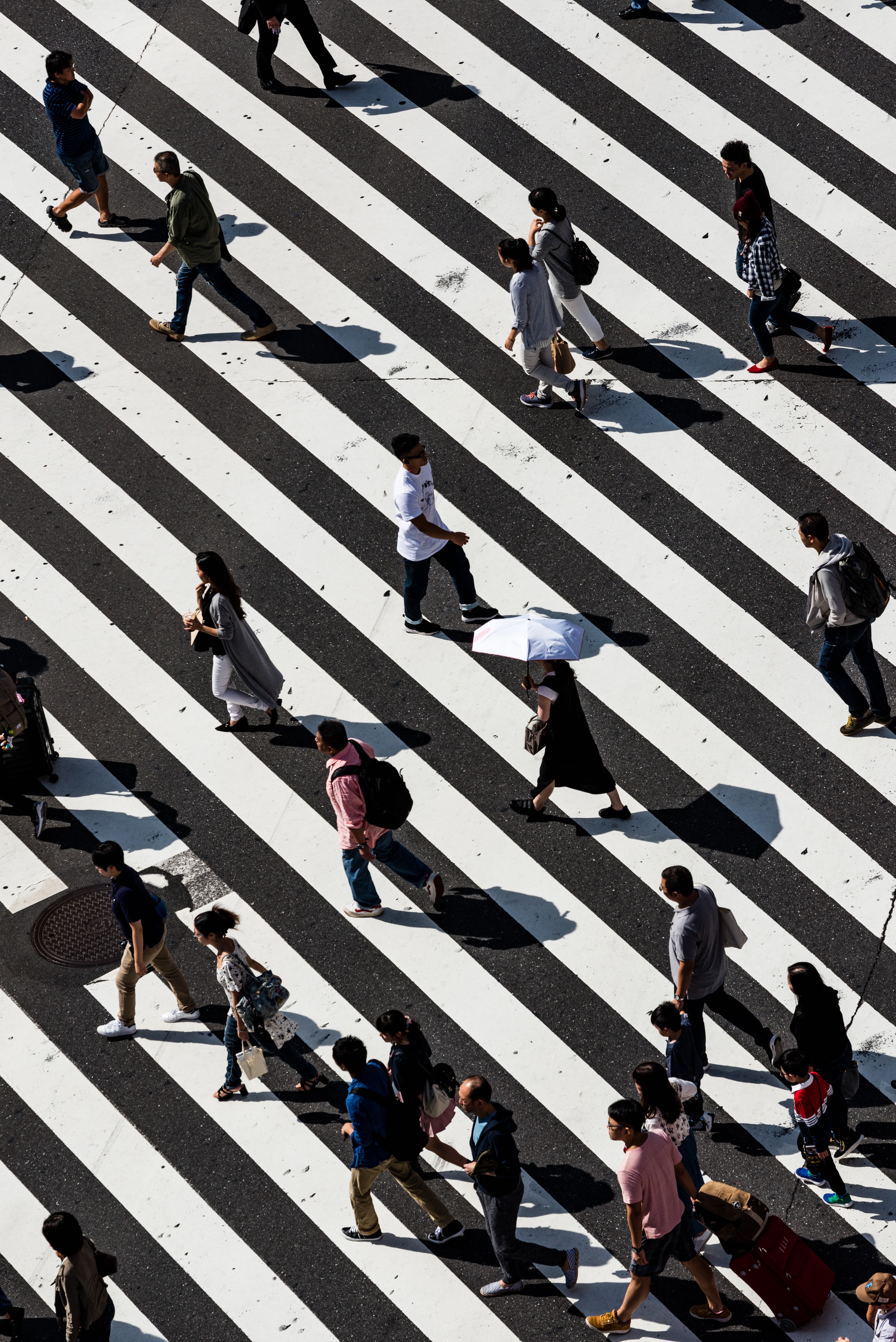 sustainable deliveries
Driven by growing awareness of the rapidly deteriorating environment and the millennial sustainable development, logistics companies are increasingly betting on policies that promote sustainability. 
One of the main challenges for logistics companies is to achieve neutrality in terms of greenhouse gas emissions produced by the fuel consumption of their vehicles. Changing consumer ordering habits is also another of the sustainability challenges, since some deliveries do not need to be made immediately. The fastest delivery options are often the most carbon-intensive.
To bet on more environmentally friendly processes, logistics companies have already begun the transition to the use of electronic vehicles and recycled packaging material or reusable packaging.
The prediction of a more sustainable future in logistics is positive. According to a Capgemini study in 2021, 50% of frequent online shoppers only buy from socially responsible brands with carbon-neutral delivery, sustainable packaging (no plastic) and ethical work environments for delivery employees.
Robotics, drones and autonomous vehicles
With delivery volumes increasing around the world, especially due to the rapid growth of e-commerce, supply companies are looking for innovative, cost-effective, and efficient ways to approach last-mile delivery.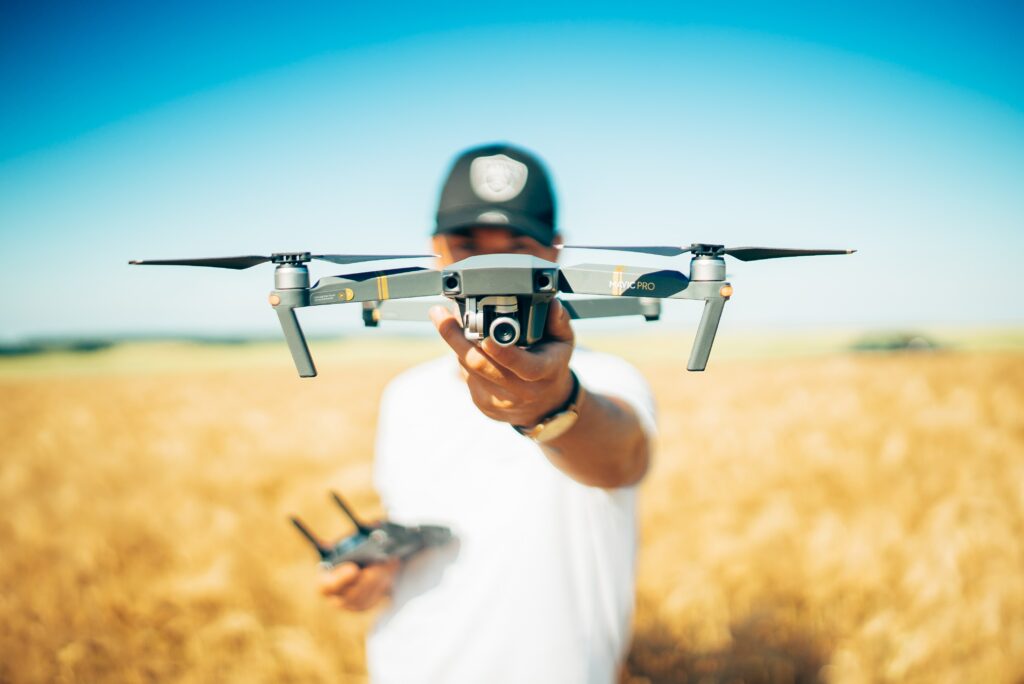 This has led to investments and experiments with new technologies , such as driverless cars, delivery robots, and drones.
In Silicon Valley, a pilot program is already underway involving Nuro , a self-driving delivery vehicle, and large US chains such as Domino's , 7-Eleven Kroger supermarkets and even Fedex .
These technologies would help solve the shortage of delivery drivers, while making 24/7/365 deliveries possible. However, these new digital delivery solutions still need approval from local governments and undergo regulations before they can be put into use.
conclusion
Last mile distribution is going to change a lot in the coming years thanks to technology. Whether it is about route optimization through micro-warehouses or delivery through drones, new technologies have become essential to improve the delivery experience.