At Christmas time, many companies face the challenge of logistics: preparing Christmas orders and distributing them to customers on time. A good logistics system can be the key to a successful season. Managing Christmas logistics is a complex process that requires attention to detail and careful planning.
Organizing an efficient flow requires optimizing all the steps of the process, from the moment the customer places the order until it reaches its final destination.
Needs: Preparing for the season
The Christmas season is a critical time for retailers as the volume of traffic increases significantly. Properly preparing for this season can be the difference between logistics success and failure. This includes understanding the unique needs that come with preparing for the holiday season.  
The demands of shipping, inventory and delivery can push business logistics to the limit. Once the orders are placed, companies are faced with the difficult task of transporting hundreds of thousands of packages. Millions of packages are shipped each year.
Technology: Automation to optimize workflow
Automation and efficiency are essential components for successful trade logistics. The ability to automate processes and tasks within the supply chain of a business is key to achieving higher levels of efficiency, reducing costs and increasing customer satisfaction.
Technology has revolutionized the way businesses operate, making it easier than ever to implement automation in operations. Automation can help manage inventory levels, streamline transportation processes, reduce labor costs, and even identify opportunities for additional cost savings.
When it comes to optimizing business logistics, there are some requirements that must be met. First, companies need access to data about their products, suppliers, and customers so they can make informed decisions about which tasks should be automated. Second, companies must have a reliable technology infrastructure, such as networks and software systems that can be easily integrated with existing systems.  
Talent: Hiring qualified personnel 
Having qualified personnel is one of the most important elements to improve the logistics of a company. Ensuring that employees have access to resources and training can be the difference between being able to ensure that staff are better prepared to perform their roles efficiently.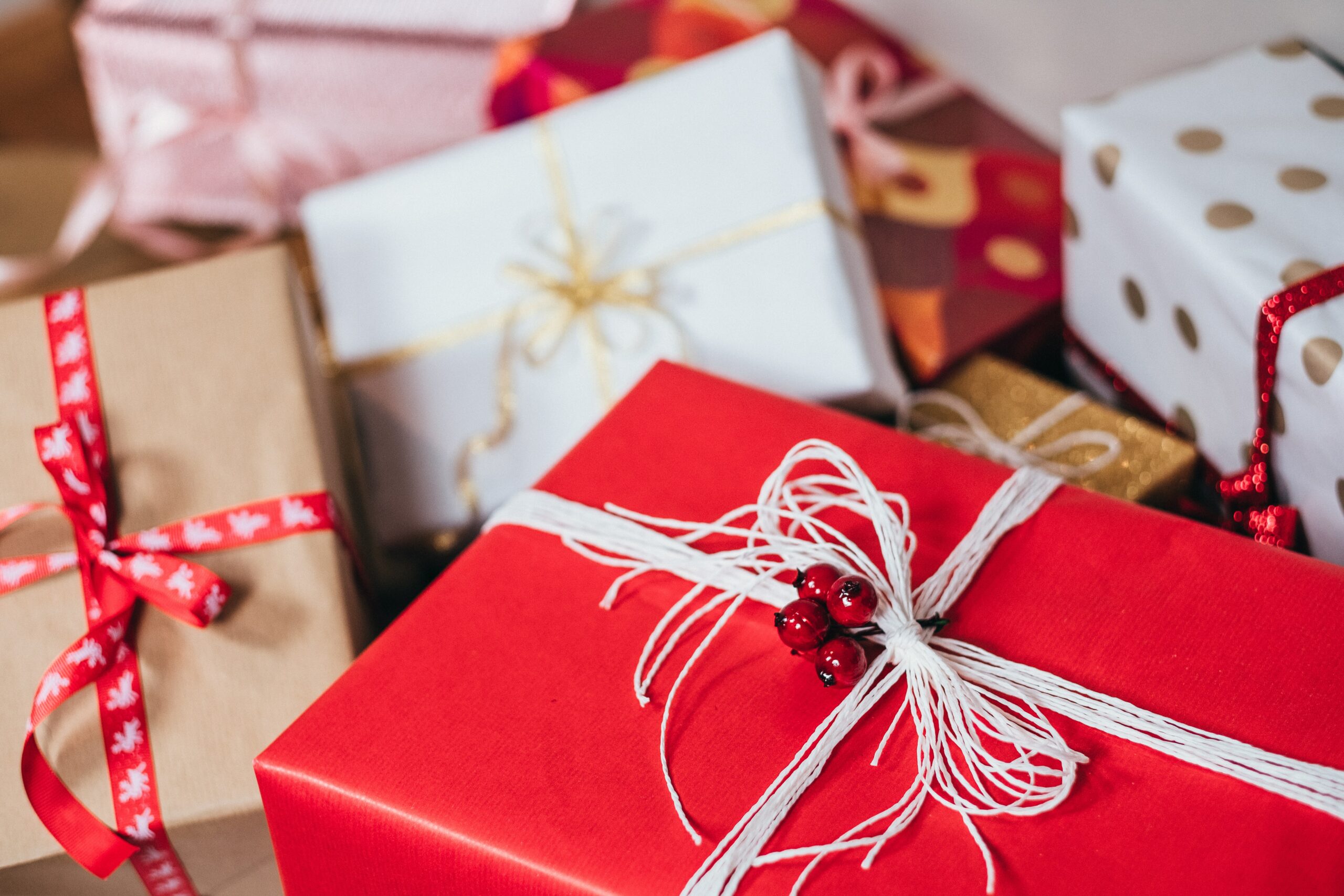 Conclusion: Improving Operations
Christmas logistics is a complicated and difficult process to control. However, with the help of a logistics platform like VONZU , improving operations during this time of year is now easier than ever.
Having an effective logistics system is essential for any business, large or small. Logistics involves managing the delivery of products and services, from the sourcing of raw materials to the delivery of finished products to customers.  
VONZU goal is to help manage the complexity of shipments for delivery companies or businesses with a high volume of shipments. Our platform makes it easy for companies to offer a better delivery experience to their customers in each of their target markets, even during the busy holiday shipping season.