A satisfactory delivery service is vital to the success of any business. With the rise of e-commerce, customers have high expectations when it comes to the delivery of their products.
According to a PWC report , 73% of respondents cited customer experience as an important factor in their purchasing decisions, and speed of delivery as one of the key elements of a positive experience.
Just one bad experience with receiving your orders can be enough to turn consumers away from a brand, while a positive experience can be more influential than the best advertising. Offering an efficient package delivery service requires strategies and adequate technology to implement them and obtain insights for continuous improvement of customer satisfaction.
How to improve the delivery service?
The product delivery service consists of dispatching an online order made by the consumer. It involves a logistics process from the time the delivery person picks up the product at the distribution point, until it reaches the hands of the end customer (last mile).
We have already seen some challenges that companies face when offering a same-day delivery , and how the implementation of an Transportation Management System can help solve them.
In this article we are going to see how to improve service through 4 key points to achieve perfect deliveries that increase customer satisfaction, motivating repeat purchases and product recommendations to attract new potential customers.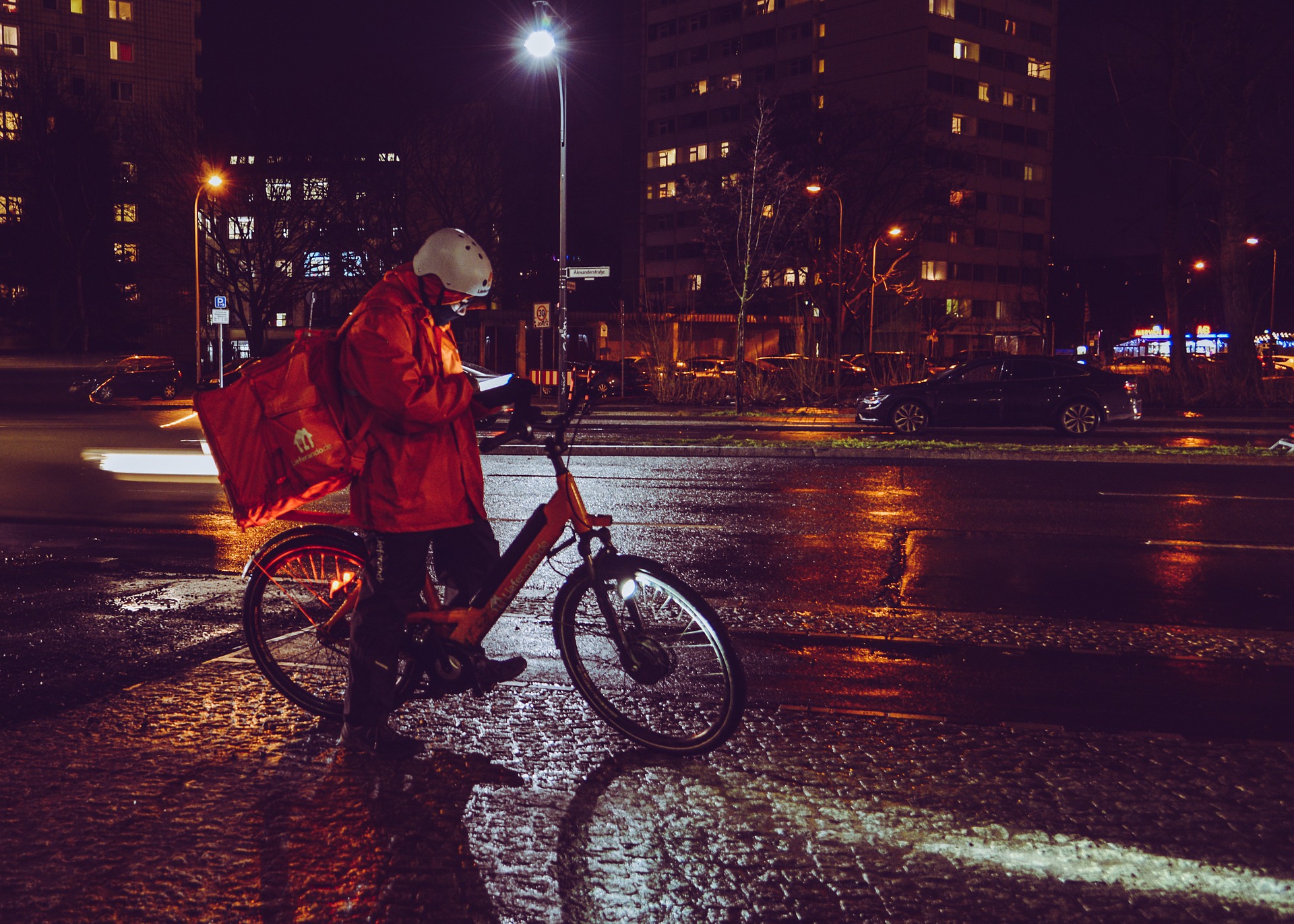 1. Traceability of shipments
When we talk about traceability, we refer to the ability to control and track packages throughout their journey through the supply chain, from their origin until they reach the end customer.
When customers make a purchase online, they expect to receive their packages as soon as possible and in perfect condition. A tracking service that allows you to check where your order is in real time , improves your level of confidence and satisfaction.
For companies, being able to know the traceability of shipments at all times allows them greater internal control , streamlining and optimizing stock management, inventory control and package delivery processes.
With VONZU , companies like Dioxyde de Gambettes were not only able to offer their B2B/B2C clients a fully customizable tracking system, but by streamlining its management they have managed to double their delivery volume .
2. Send shipment notifications to the customer
Knowing the status of the orders reduces the anxiety and uncertainty of the final recipients, improving their experience with the brands and increasing their satisfaction with the delivery service.
Digital consumers have already lost their fear of using payment methods to make purchases online, but they are increasingly demanding in terms of the immediacy requirement of information on the route of their packages.
When a customer makes an online purchase, he wants to know as precisely as possible when and in what time range he should wait for the delivery man to receive his order. And this is only possible with digitized logistics operations and an automatic notification system. VONZU offers a fast and intuitive mobile application that allows knowing the exact location of the delivery person at all times, sending notifications and alerts to the final recipients with the information on the evolution of their shipments.
3. Fluid communication with drivers
Drivers play a determining role in logistics and supply chains. Their proper management is another of the keys to efficient parcel delivery , since it depends largely on them that deliveries are made in a timely manner.
This management requires constant and fluid communication that allows them to be kept informed at all times about the registered shipments, the details of the deliveries and the most optimal routes to be carried out.
For companies, knowing in real time where the drivers are, what shipments they have completed, how many remain to be carried out or what incidents have arisen, will allow them to make decisions ahead of to meet their delivery promises.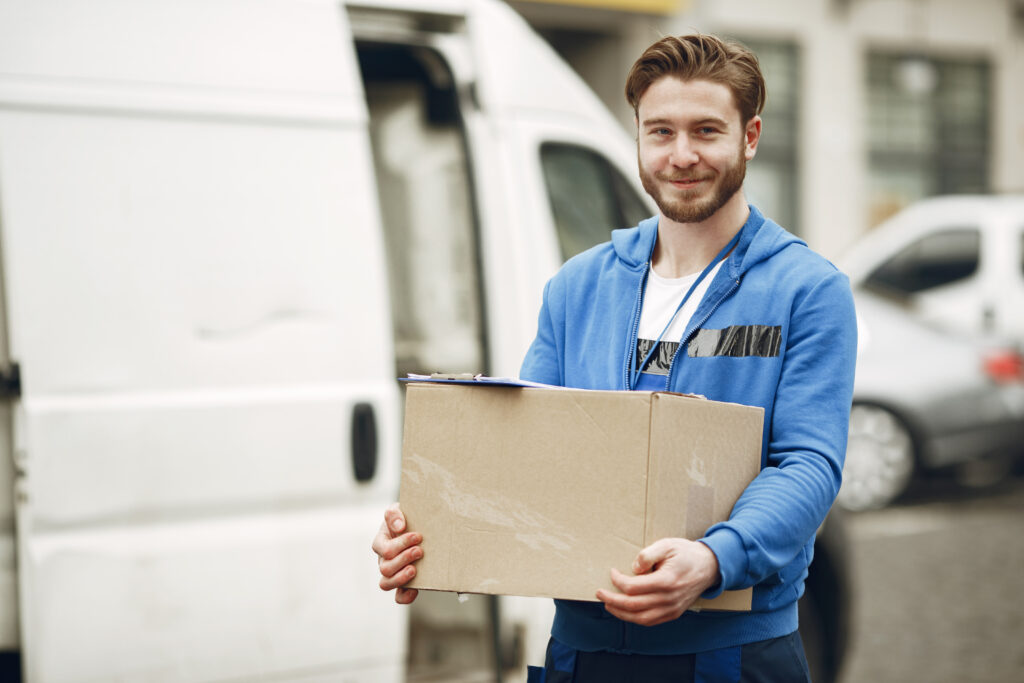 SaaS solutions such as VONZU allow drivers and incidents to be viewed and managed, including a data analysis module with real-time statistics to anticipate any inconvenience related to non-delivery.
4. Optimize and plan delivery routes
Planning the most optimal routes that drivers must take to deliver products to the customer on time , not only reduces the margin of error for a perfect delivery, but also saves costs such as fuel for companies.
The best delivery route is not always the shortest. In product delivery logistics, multiple variables come into play to establish the most optimal route , and the goal is to make the largest number of deliveries in the shortest possible time.
It is almost impossible to control all these variables manually, but there are currently logistics management software that allow companies to increase their productivity, making their businesses more profitable and efficient.
VONZU 's route optimizer calculates the most optimal route that the delivery person should take, allowing plan your delivery routes taking into account variables such as time, driver location, traffic and vehicle capacity. If you want to delve into this topic, we leave you more tips to optimize your delivery routes .
conclusion
You already know some strategies to improve customer satisfaction and achieve perfect deliveries. If you want to boost your deliveries and increase your operational capacity, you must opt ​​for the transport technology solution that best integrates with your management systems.
Request a demo to learn how VONZU can be adapted to the needs of your business.