"Telematics" is the union of two areas of technology: telecommunications and computing. Fleet management telematics provides trucking companies with a wealth of data about their vehicles, all via a high-speed wireless network.
This data will tell them how to improve their fleets , from efficient fuel management and vehicle location, to incident reduction. It is therefore not surprising that more and more companies are investing in modern telematics systems.
In this article we explain how fleet management telematics works, what kind of technologies they use and how they are used to improve safety and operational efficiency.
What does a fleet telematics system do?
A telematics system for fleets allows sending, receiving and storing vehicle telematics data in order to perform different tasks, such as locating a vehicle using GPS signals. Thanks to the advancement of telematics technologies, these systems are capable of collecting a wide variety of data. Below, we list some of the main telematics technologies used today and the type of data that each one collects:
Engine Control Module: Speed, vehicle mileage, brake usage, engine oil pressure, and engine temperature.
Tracking by GPS or other mobile device management systems: Vehicle location at any time, speed and location with respect to the geofence (virtual fence or perimeter around a physical location).
Video cameras: Driver reaction and behavior immediately before and after an incident, road conditions, behavior of other vehicles and cargo status.
Advanced Driver Assistance Systems (ADAS): Following distance, lane departure and distance in reference to other vehicles or objects.
Electronic recording devices: Date, time, location information, engine hours, vehicle mileage, and driver identification information.
Using telematics for fleet management will help you make decisions based on proven data.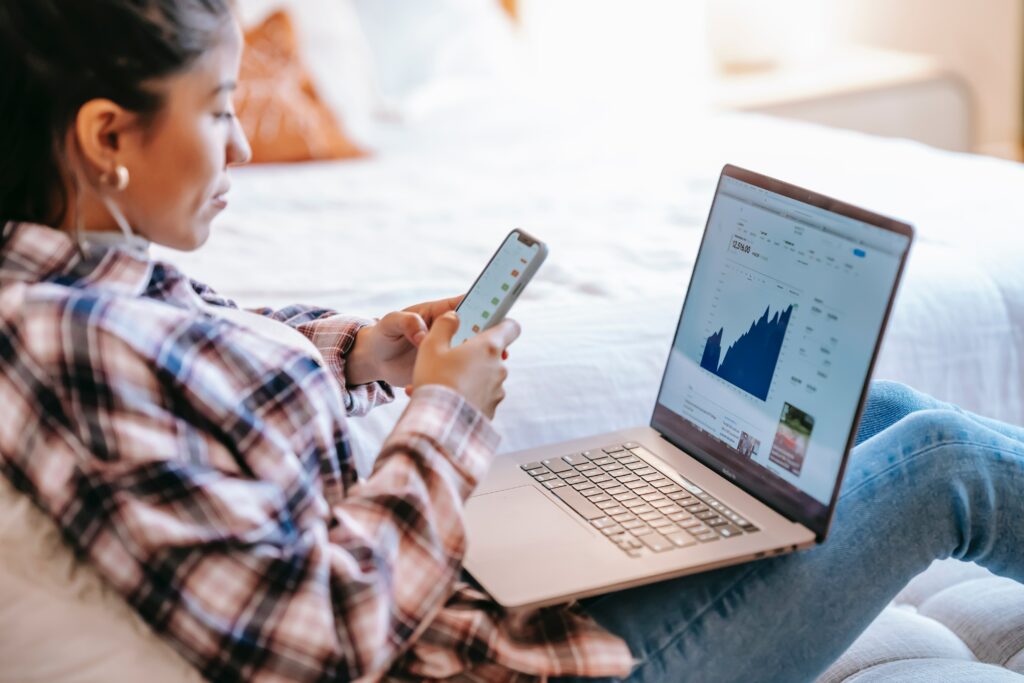 It will provide you with information on how to improve the activity of your vehicles and make faster deliveries. In short, it will help you improve your operations, the safety of your vehicles and customer satisfaction .
Advantages of telematics
Fleet management telematics can help fleets achieve improvements in key areas, especially operations and safety.
operating benefits
Fuel management: Telematics systems will help you identify areas of fuel waste, such as vehicle idling or spot stalls, and allow you to address them quickly. In this way, you can save fuel and maximize the efficiency of the results.

Reporting: Fleet management telematics integrates the data collected with other business applications, which will allow you to obtain a complete vision of operations and help you make the most appropriate decisions. Reporting will be especially helpful in reducing costs, considering that the cost of road transport has reached all-time highs.
Vehicle maintenance: If you want to know the status and condition of your vehicles, telematics systems will also provide you with that information. Through data such as vehicle mileage or engine running time, you can create rigorous and detailed maintenance schedules, minimizing downtime for each vehicle.
Delivery tracking: Thanks to the electronic alerts provided by the telematic systems, you will always know the location of your packages along with the expected time and date of delivery.
Route optimization: Telematics for fleet management has modernized the quality of service and the efficiency of fleets. Telematic systems will allow you to optimize delivery routes in order to reduce unnecessary mileage.

Cargo Integrity and Tracking: Trailers and shipping containers can be tracked even when off-road thanks to fleet management telematics. This will translate into less loss or theft.
Remote monitoring of the fleet in real time:
Through real-time GPS system data, drivers will be able to avoid delays caused by traffic and manage small setbacks.
In the event of incidents, the fleet managers will be able to move the cargo to another closer vehicle and/or give them instructions on the most efficient route to deliver on time.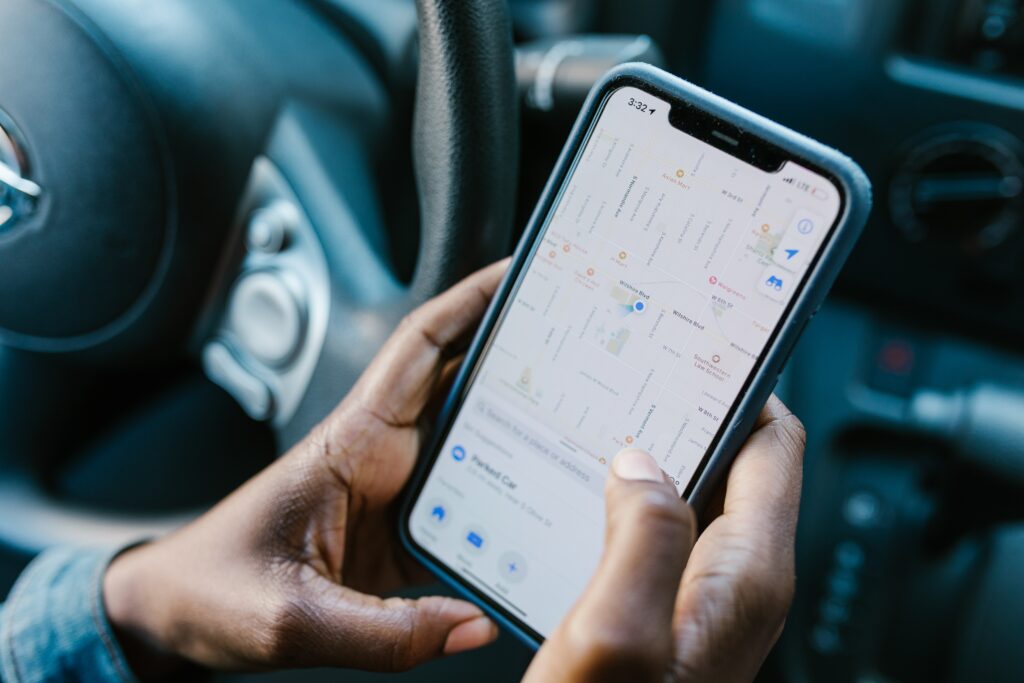 Customer satisfaction through faster response: With the improvement in the efficiency of fleet operations, customer satisfaction will increase.
Better driver management: By tracking the exact time the vehicle starts until it stops, you will have an accurate and automated record of the time a driver has worked. This will allow you to verify that employees are paid accurately for the hours worked.
security benefits
Reduce Accidents: Real-time vehicle health tracking keeps drivers off the roads when the car is unsafe to drive. In this way, everyone's safety is taken into account, not just the driver's.
Increase Safety Measures: By closely monitoring vehicle activity and driving practices, you'll be able to make timely decisions about the type of training programs for your fleet. Also about the driving guidelines that you can apply to ensure compliance with safety and traffic regulations governed by the government.
Reduce aggressive behavior behind the wheel: Video cameras make it possible to understand the behavior of drivers behind the wheel and reduce unwanted driving habits, such as excessive speed or sudden braking.
conclusion
is expected to grow exponentially as new applications are developed that take advantage of improvements in GPS systems and further support is provided to digitize the transportation industry .
That is why more and more companies are recognizing the need to monitor the activity of their fleets through these systems to control costs, boost productivity and improve their operations.