HORECA
Optimally manage your logistics processes to ensure delivery within the established time and that does not compromise the quality or safety of each of the products.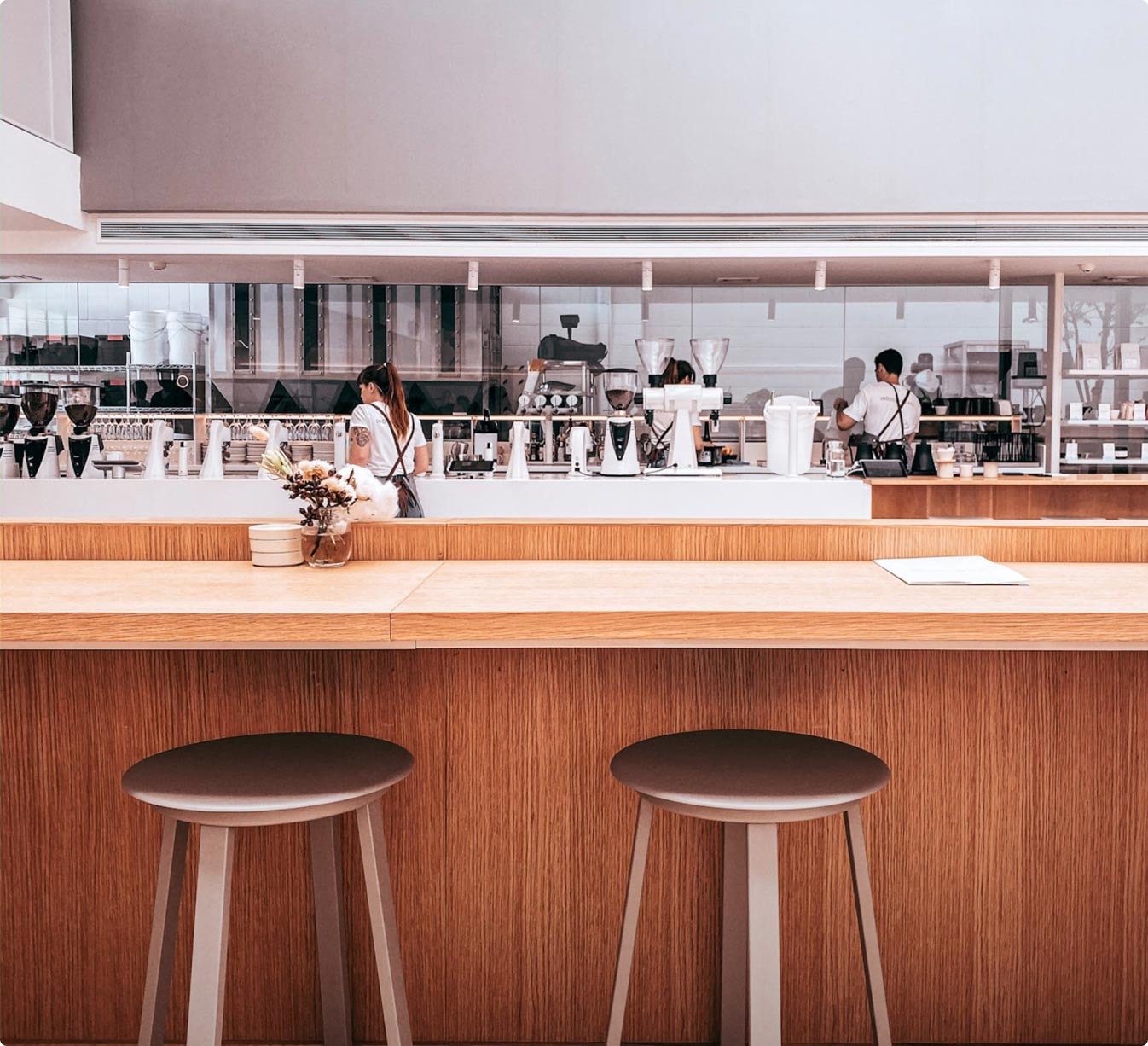 With the acceleration of e-commerce, last mile deliveries are growing exponentially and speed and efficiency are a priority. At VONZU, we help you maximize your delivery operations.
+40%

Delivery capacity

+10%

Cost effectiveness

100%

Deliverable and scalable
Coordinate and optimize your logistics processes from your own digital ecosystem
Integrate all your operations and agents for frictionless control of your HORECA logistics and maximize your delivery operations thanks to automation, optimization and real-time visibility. With Vonzu you can:
Analyze your operations' performance
Orchestrate all your agents
Organize your dispatches and returns
Visualize your expeditions in real time
Digitize and automate your processes
Improve your fleet and divers' efficiency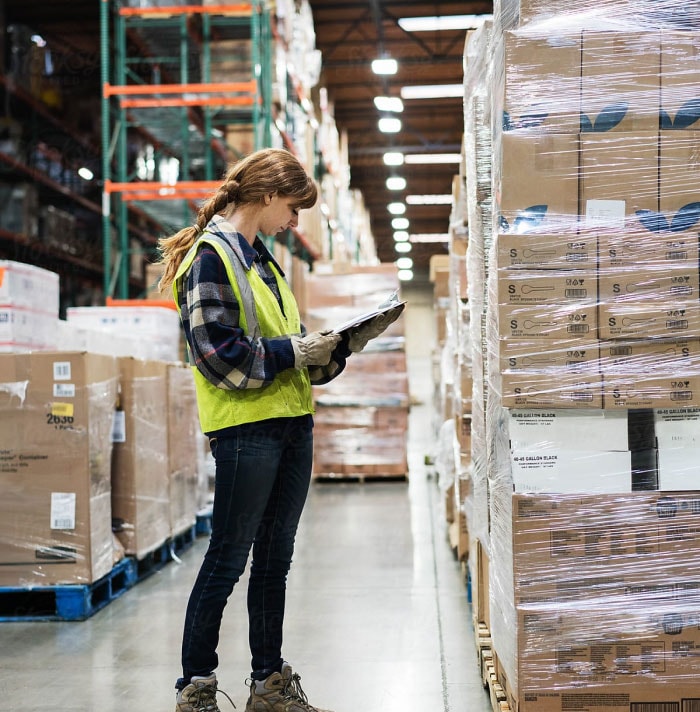 WHY VONZU
Unifies your processes, optimize your deliveries and elevate your final client's satisfaction.

Vonzu is the best tech solution on the market as it provides a last-mile delivery system that allows us to maximally optimize all our delivery operations, and offer our clients the sweet spot between speed, quality, and price  

+40%

Delivery capacity

+30%

Delivery efficiency

Unlike other companies, VONZU offers an agile service response, as well as a platform with a very simple user interface.

+70%

customer satisfaction

-45%

ATC calls

Unlike other platforms already on the market, VONZU has the ability to develop a tailored solution for each company. I would definitely recommend the tool to my competitors.

+48%

Delivery capacity

+60%

Productivity

Dioxyde has become professional using Vonzu and that is how customers perceive it.

+100

New B2B clients

x3

Delivery capacity
PRICING
Don't know which plan to choose?
Do not rush.
If you do not know which is the ideal option for your business, we will meet with you and give you advise without any commitment.